Inclusivity and Anti-Racism in Research and Healthcare
Join us on Tuesday, October 24th for a screening of the Healing Nation documentary, followed by a research workshop on inclusivity and anti-racism.
This event will be presented in two parts.
We strongly recommend attending the documentary screening to have important context for the afternoon workshop and a richer experience.
Tuesday, October 24, 2023
A light lunch will be served from 12:00 – 1:00PM
Tuesday, October 24, 2023
Please note: the documentary contains content including Residential Schools, 60s Scoop, and intimate partner violence. Spiritual and cultural supports will be available throughout the day.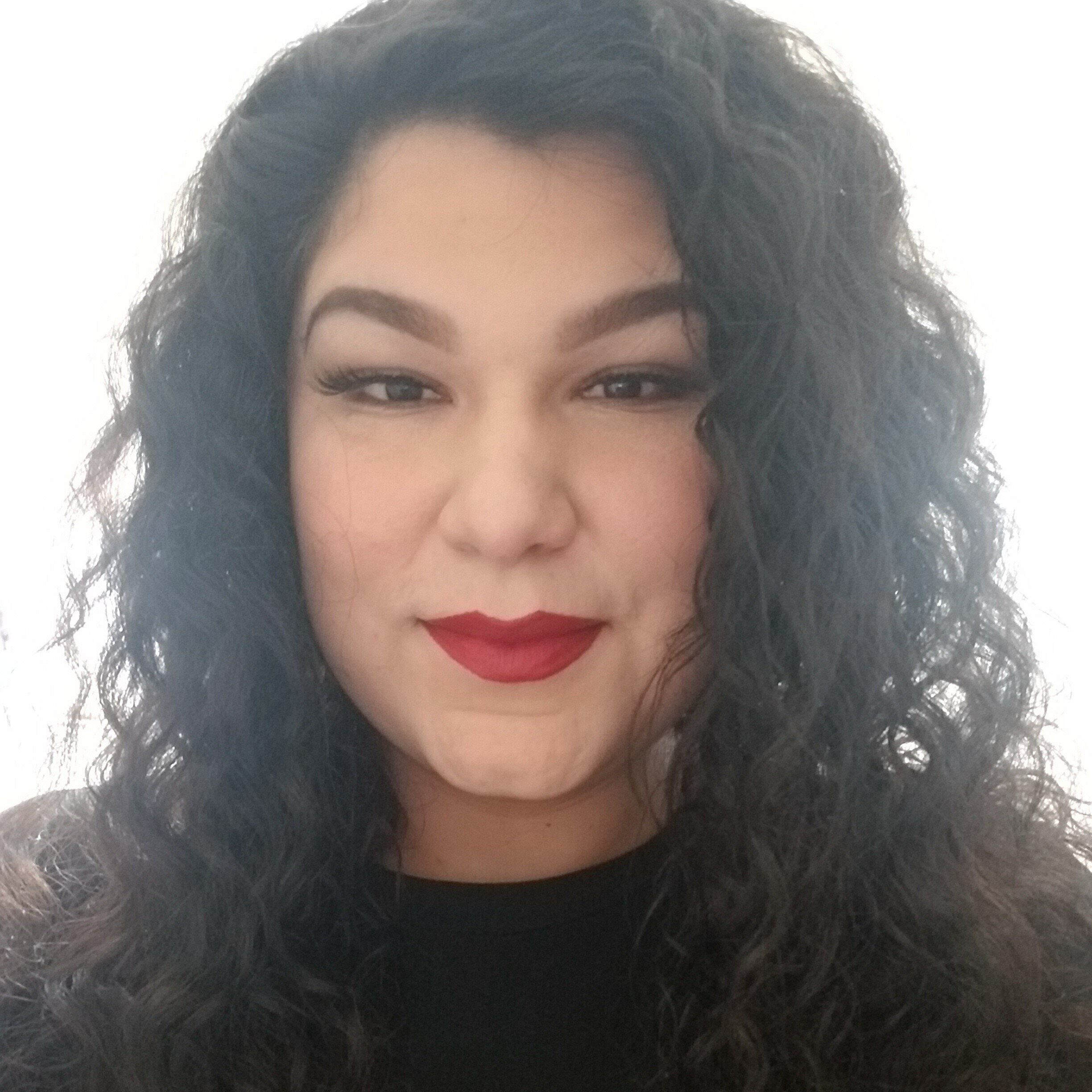 Healing Nation Coaching and Consulting
Symbia Barnaby
is an Indigenous woman of Haida and Mi'kmaq descent. She currently lives on the traditional unceded territory of the Coast Ts'msyen People, specifically the Nine Allied Tribes of Lax Kw'alaams. Her traditional Haida name is Guu Gaa Jung and her spirit name is Warrior Woman. She is a single mother of 6 children (5 of which have neurodevelopmental disabilities). She is trained as a Practical Nurse and a Reiki Level 3 Practitioner. Symbia is a fierce community inclusion advocate. She is also a storyteller, a filmmaker, and a Wisdom Translator.
Symbia volunteers with several community based organizations aimed at supporting the healing of generational and systemic trauma. She has developed and run workshops on decolonization, anti-racism, health equity, inclusion, disability and intersectionality. She also consults on projects with various agencies and individuals wanting to understand equity, policy and protocols through an Indigenous lens with her business called Healing Nation Coaching and Consulting.
General inquiries:

Debbie Korpesho
Media and Communications:
Stephanie Matthews