Message from the CEO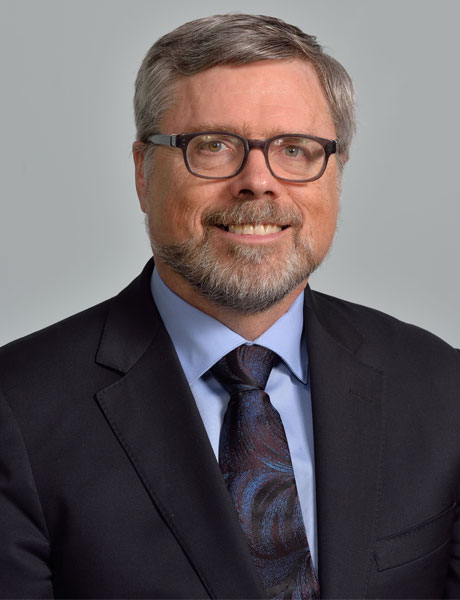 It's an exciting time of the year at the Children's Hospital Research Institute of Manitoba (CHRIM) as we celebrate child health research at the 17th Annual Child Health Research Days!
On behalf of the Board of Directors and everyone at CHRIM, thank you for joining us virtually to hear from our vibrant community and the amazing research being done at the Institute.
This year's theme is all about nutrition and the impact that different foods can have on healthy development from a scientific perspective. We will hear from incredible speakers who will share their expertise on a range of related topics from traditional and cultural food exposures to maternal, prenatal and early life nutritional exposures and how food allergies, asthma and childhood diseases can be connected to the types of foods we eat and the timing of when they are first introduced.
Child Health Research Days is an exciting time at CHRIM as it helps connect many of our wonderful trainees and researchers together to establish new connections and research collaborations.
We have experienced tremendous growth within the Institute over the past year which makes this conference all that more exciting! We will hear from local and invited guest speakers and once again host a series of virtual poster presentations where trainees will have the opportunity to present their abstract and qualify for a chance to compete in our very own Dr. Goodbear's Den!
As we continue to work through the current state of the pandemic, I would like to acknowledge how hard our entire community of researchers, labs and teams have worked, which is a testament to their ongoing passion and commitment to child health and helping to shape a healthier future for everyone.
My hope for everyone attending this year's conference is that you leave feeling energized by the excellent work that is shared and inspired by the knowledge shared and new connections created!
Congratulations to everyone for being part of CHRD 2021!
– Terry Klassen CEO + Scientific Director, Children's Hospital Research Institute of Manitoba