Speakers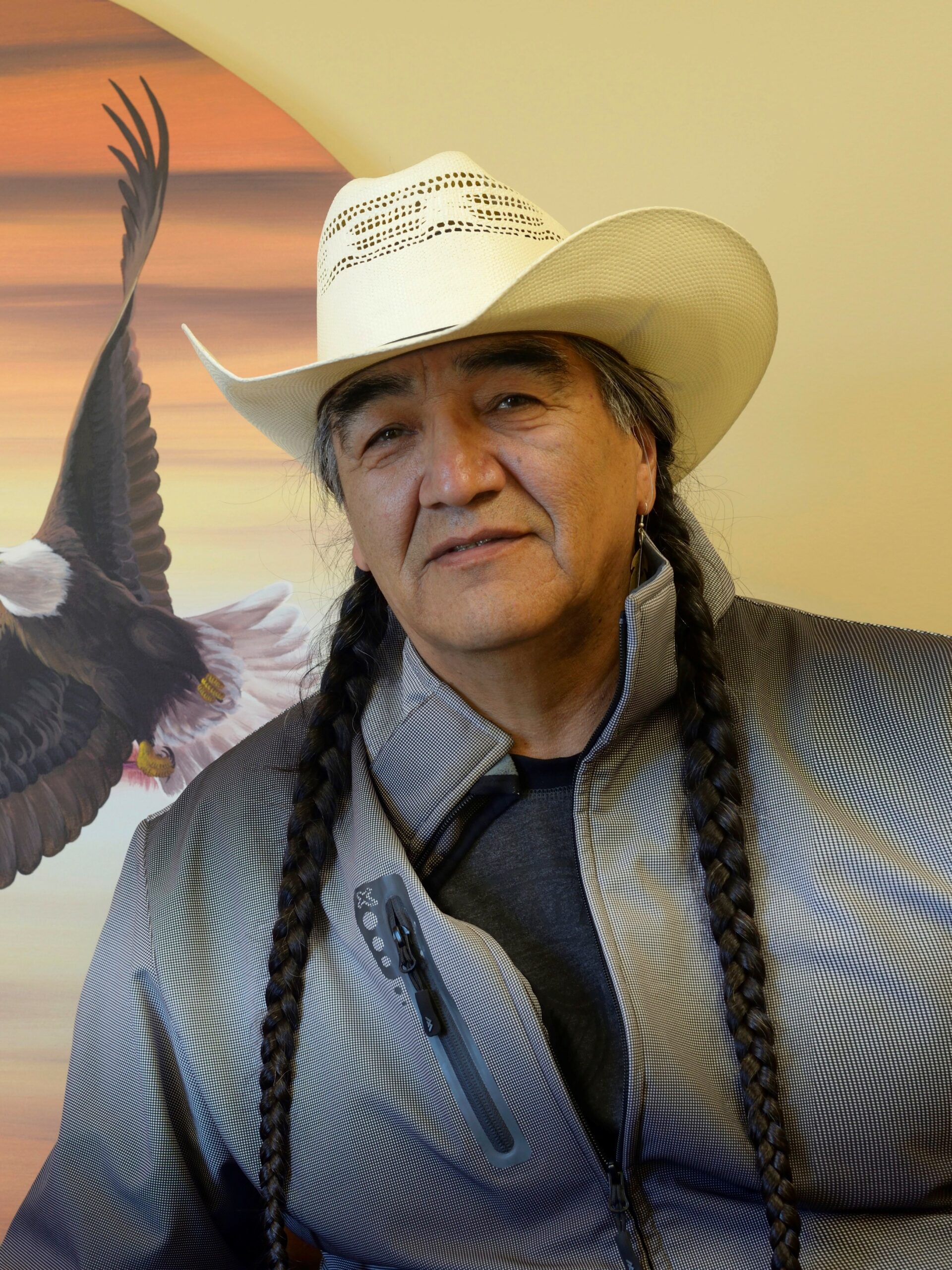 Ed Azure
Elder, University of Manitoba
Ed Azure is an Indigenous Knowledge Holder at the University of Manitoba's Master in Social Work based in the Indigenous Knowledges Program (MSW-IK). Most recently, he was the Executive Director of Nelson House Medicine Lodge in Northern Manitoba. Ed is a Swampy Cree Indian born and raised in and around The Pas and is a member of the Norway House Cree Nation. All of his life, Ed has worked towards the health and well-being of Indigenous peoples. In holding various postings, Ed traveled extensively across Canada, being employed in such Social Services fields as Alcohol and Drug Abuse, Education and Health. In addition to his employment background, Ed has designed and delivered numerous workshops, seminars and educational sessions; chaired and/or co-chaired many conferences and gatherings; and participates on a small host of local and regional boards and service organizations. In his current capacity as MSW-IK Indigenous Knowledge Holder, Ed serves, in part, as Lead and/or Co-Instructor in MSW-IK courses, and Student Advisor Council Member. He acts as support to students, conductor or facilitator of cultural activities, and represents the MSW-IK operations on University and Faculty committees. He is a father, husband and proud grandfather of 19 fabulous grandchildren. Ed is committed to ensuring appropriate Indigenous traditional practices and processes are an integral component in all his endeavors.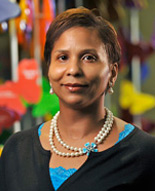 Kecia Carroll, MD, MPH
Vanderbilt University Medical Centre
Kecia N. Carroll, MD, MPH is an Associate Professor of Pediatrics at Vanderbilt University Medical Center. She is a clinical investigator who focuses on prenatal and early life exposures and pediatric asthma.  She completed medical school at Vanderbilt University School of Medicine, pediatric residency at the University of California, San Francisco, and a General Academic Pediatrics Research Fellowship at Vanderbilt.  In her NIH-funded research program, Dr. Carroll uses retrospective and prospective cohort studies to understand how adverse prenatal exposures (stress and environmental toxicants) and protective factors (nutritional exposures) influence subsequent asthma development with the long-term goals to decrease morbidity and prevent disease.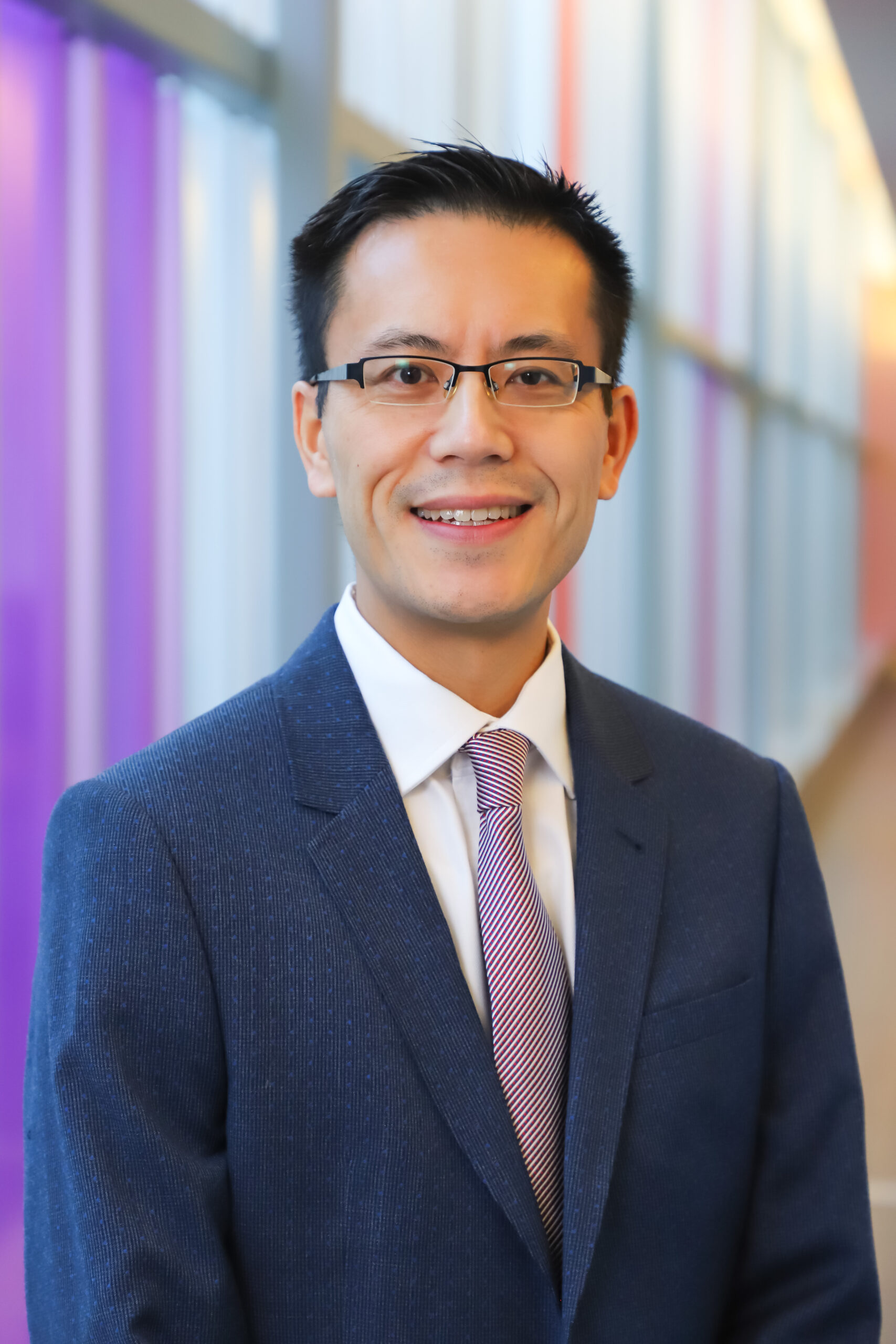 Edmond Chan, MD, FRCPC
BC Children's Hospital Research Institute
Edmond S. Chan, MD, FRCPC, FCSACI, FAAAA, was at the University of Manitoba for Pediatrics residency (2002) and fellowship in Pediatric Allergy (2004). He is a Pediatric Allergist at the BC Children's Hospital Allergy Clinic, UBC Clinical Professor, Clinical Investigator (BCCH Research Institute), and Head (UBC Division of Allergy & Immunology, BCCH), where he leads an active food allergy research program. He has many peer-reviewed publications on food allergy, and is co-author of several national/international guidelines on food allergy and eosinophilic esophagitis. He is Secretary-Treasurer of the Canadian Society of Allergy & Clinical Immunology and received its Jerry Dolovich Award for being a leader/role model in 2017 and its F. Estelle R. Simons Award for research in 2020.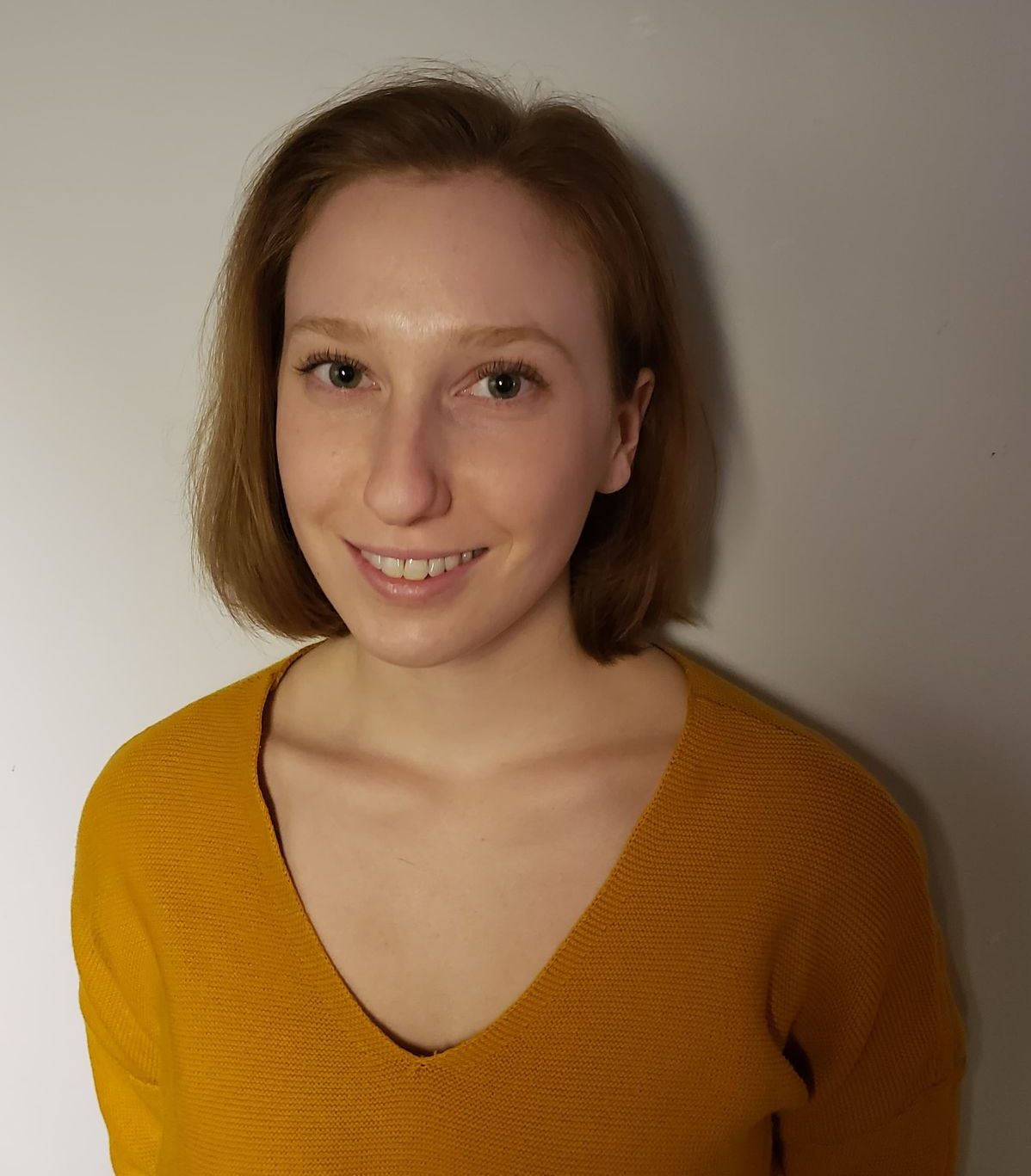 Samantha Lee
Biology of Breathing Trainee, CHRIM
Samantha Lee is a third-year PhD student with Dr. Meaghan Jones in the Department of Biochemistry and Medical Genetics at the University of Manitoba. Her research focuses on identifying DNA methylation changes associated with prenatal and early-life air pollution exposures. Samantha has received several awards during her PhD including a University of Manitoba Graduate Fellowship and a two-year fellowship in the Visual and Automated Disease Analytics Graduate Training Program.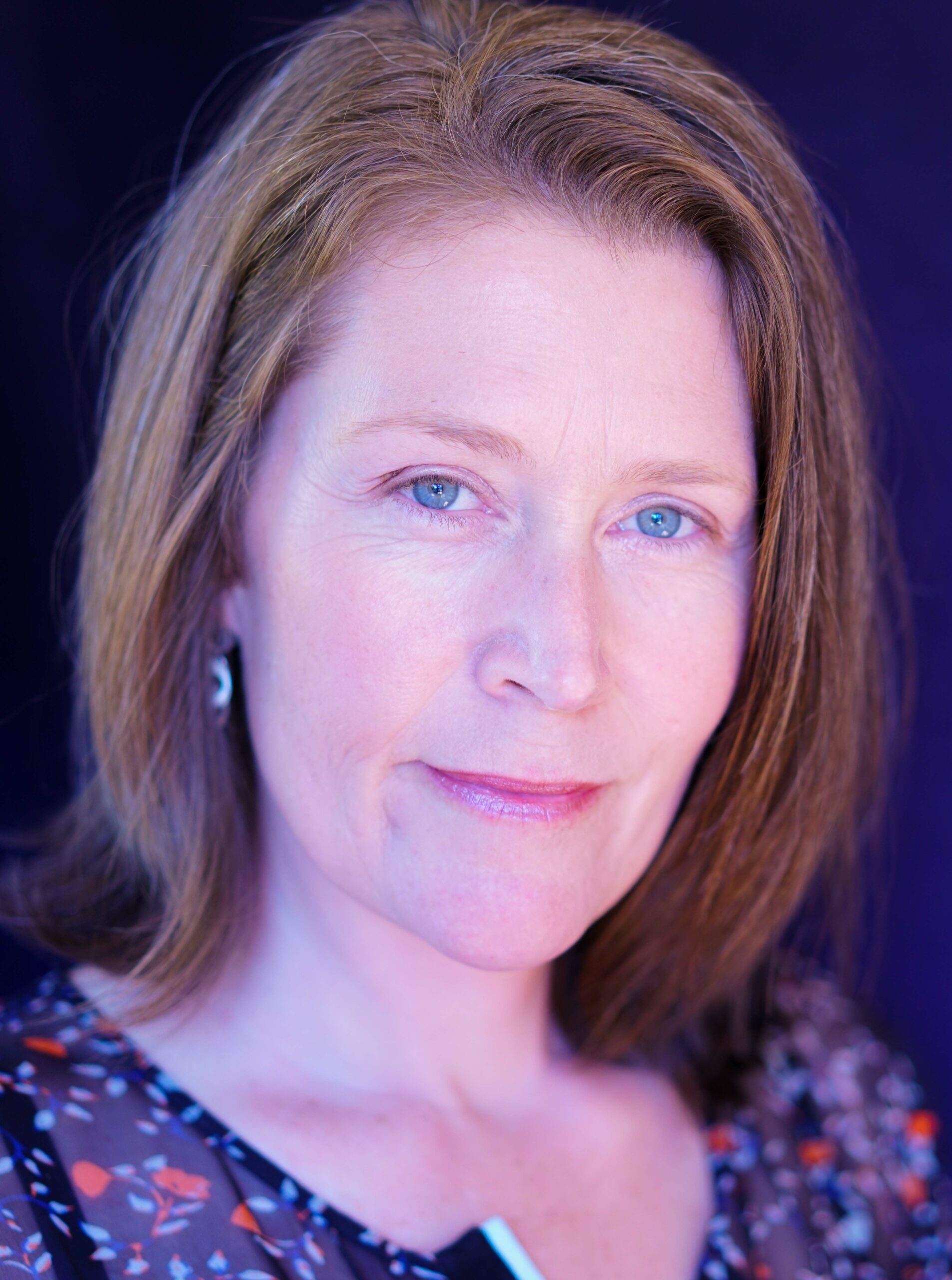 Kaja LeWinn, ScD
University of California, San Francisco
Kaja LeWinn, ScD, is Associate Professor of Psychiatry and Behavioral Science at the University of California, San Francisco. She integrates methodological approaches from her home discipline, social epidemiology, with expertise in the biological mechanisms linking early childhood experience and brain development to understand a broad range of pediatric neurodevelopmental and mental health outcomes. The overarching goal of her research is to improve the rigor, reproducibility, and public health relevance of neurodevelopmental research, with a focus on improving generalizability to underrepresented populations. She has a leadership role in several cohort studies including ECHO PATHWAYS (MPI) and the CANDLE study (Scientific Co-Director).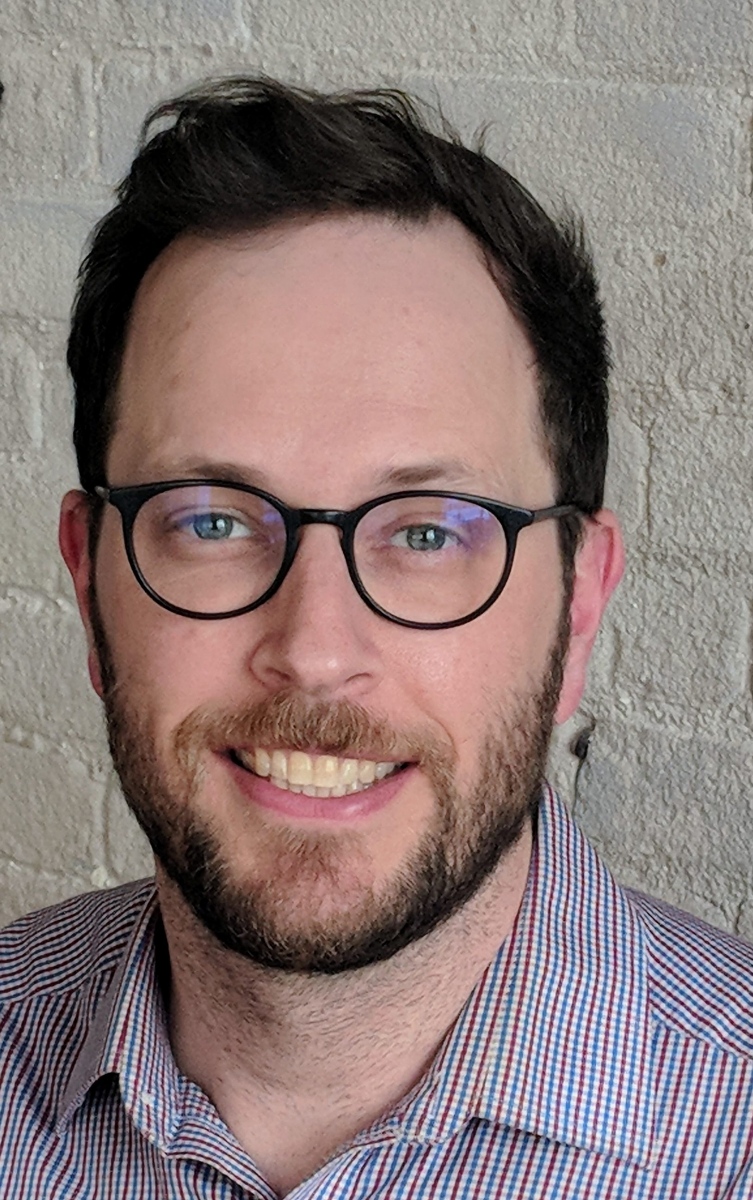 Kyle Millar, MD
ENRRICH Trainee, CHRIM
Kyle Millar, MD, MSc candidate, is originally from the country-side near Selkirk, Manitoba. He completed his medical school, pediatric residency, pediatric complex care fellowship at the University of Manitoba. He is a member of the sections of Pediatric Hospitalist Medicine and Complex Care & Rehabilitation and a medical advisor to the Pediatric Quality Improvement Team. He is currently completing a MSc from the Department of Community Health Sciences focusing on his main interest, the system needs of Children with Medical Complexity.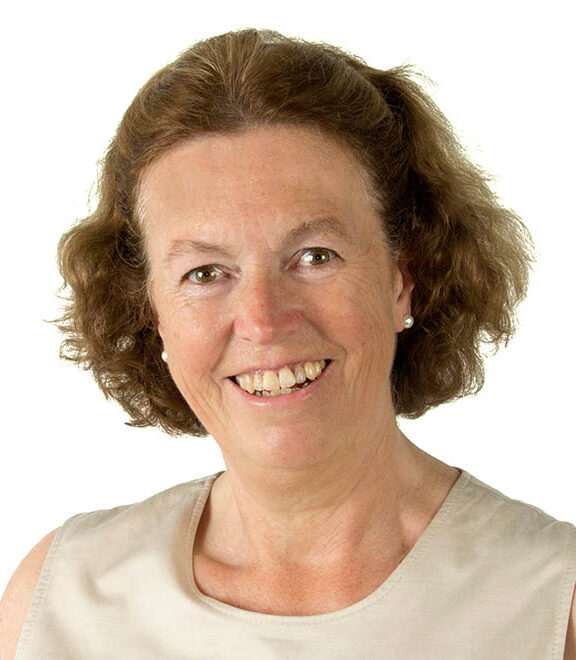 Erika von Mutius, MD
Dr. von Hauner Children's Hospital of Munich
Professor Erika von Mutius is head of the Asthma and Allergy Department of the Dr. von Hauner Children's Hospital of the University of Munich, Germany. Professor von Mutius completed her internship and residency training in the Department of General Pediatrics, Neonatal and Pediatric Intensive Care at this hospital. From 1992-1993 she was a research fellow at the Respiratory Sciences Center at the University of Arizona, Tucson, USA, with Professor Fernando
Martinez, and also received training in Clinical Effectiveness at Harvard School of Public Health in Boston, USA. In 2004 she was appointed as Professor of Pediatrics at Ludwig-Maximilians-Universitaet, Munich. Her research interests have been focused on the epidemiology of paediatric respiratory and allergic diseases for many years. Professor von Mutius' working group has been actively involved in design, implementation and data analysis of many large, Pan-European multicenter and interdisciplinary projects, including birth cohort studies, addressing the role of genetic and environmental, particularly microbial factors for the development of asthma and allergic diseases. Professor von Mutius has been the recipient of several prestigious awards. She serves on a number of international committees and is an active editorial board member of the New England Journal of Medicine.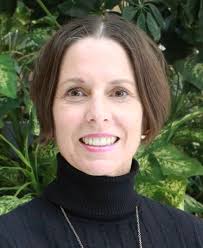 Jennifer LP Protudjer, PhD
University of Manitoba | Children's Hospital Research Institute of Manitoba
Jennifer Protudjer, PhD is the Endowed Research Chair in Allergy, Asthma and the Environment; and, an assistant professor in the Department of Pediatrics and Child Health, University of Manitoba; a research scientist at the Children's Hospital Research Institute of Manitoba; and, an epidemiologist with the Clinical Trials Platform at the George and Fay Yee Centre for Healthcare Innovation. She also holds an adjunct professorship in the Department of Foods and Human Nutritional Sciences, University of Manitoba; and, and is an affiliated researcher at the Karolinska Institutet, where she completed her post-doctoral training. Her primary research interests include environmental risk factors for, and societal consequences of allergic disease, using both quantitative and qualitative methods.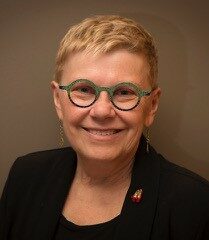 Gina Rempel, MD, FRCPC, FAAP
Children's Hospital, Health Sciences Centre Winnipeg
Gina Rempel, MD, FRCPC, FAAP, is a neurodevelopmental pediatrician who has spent a lifetime watching children eat. Known locally as "the feeding doctor" she is a clinician, teacher and active participant in research and knowledge translation activities on national and international committees that advocate for children with disabilities, in general and focus on nutrition support, in particular. Administratively she holds leadership roles at the Rehabilitation Centre for Children, within the Department of Pediatrics and Child Health at the University of Manitoba and in provincial nutrition support programs. She frequently speaks at conferences sharing her experiences to widen the table so more children will participate in the life-affirming activity of eating.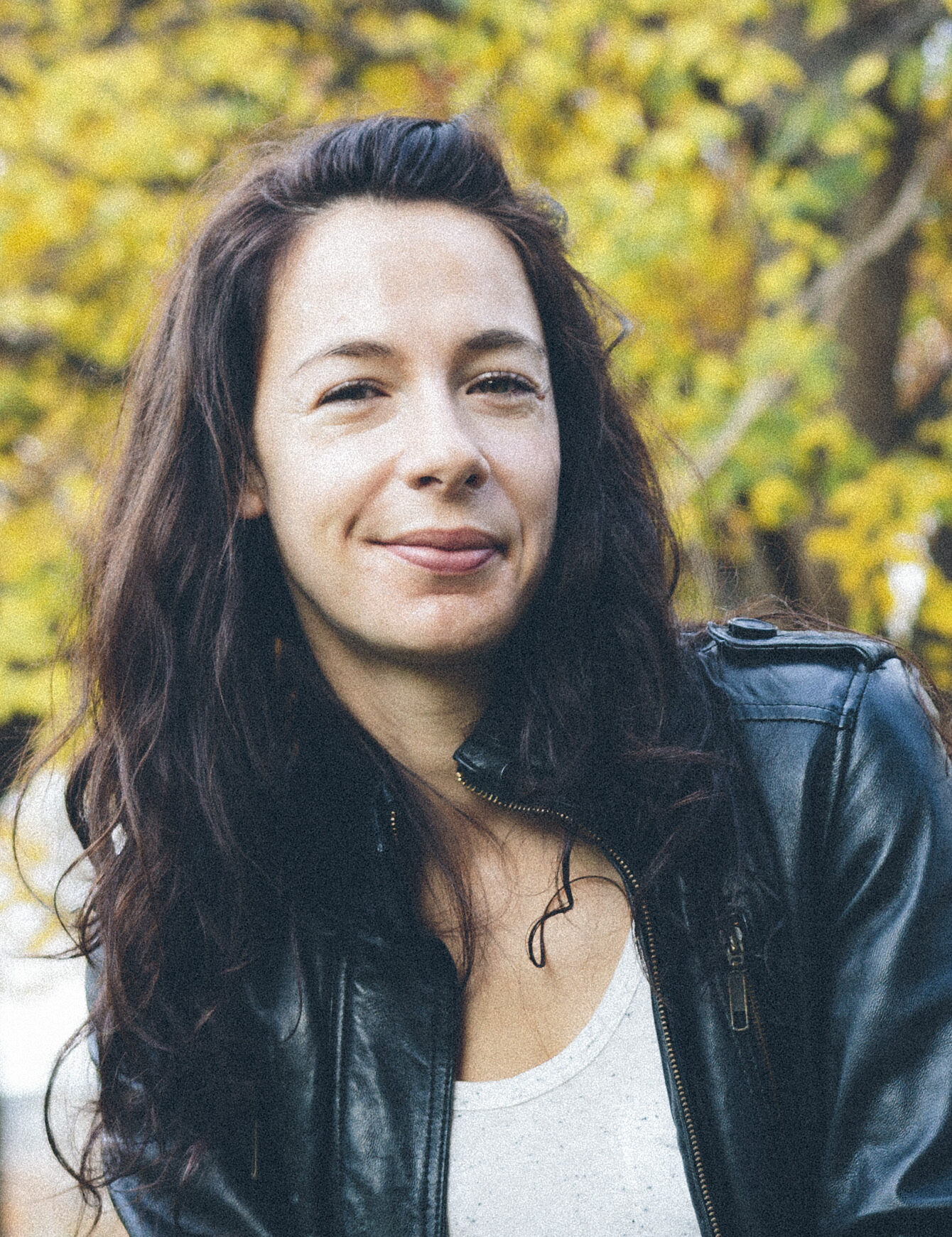 Tabitha Robin
University of British Columbia
Tabitha Robin is a mixed ancestry Swampy Cree researcher, educator, and writer. She is an Assistant Professor in the Faculty of Land and Food Systems at the University of British Columbia.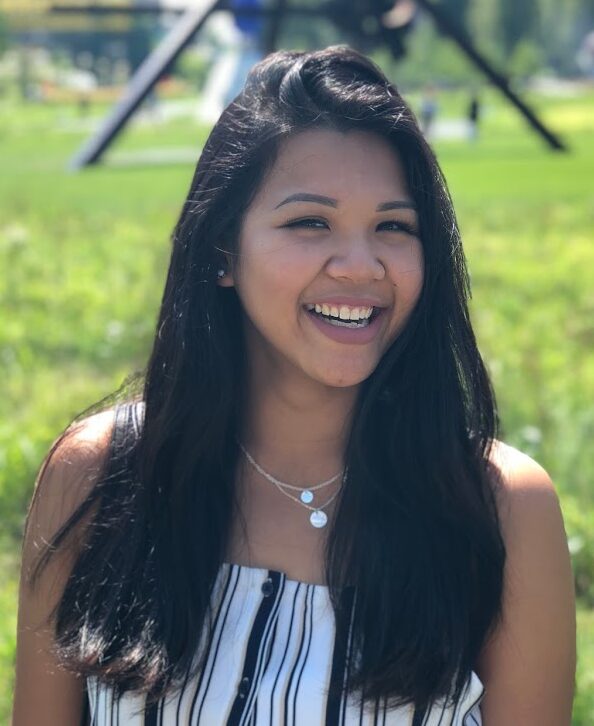 Mae Santos, RD
Registered Dietitian, Master's Student, Department of Food & Human Nutritional Sciences and CHRIM
Mae Santos is a Registered Dietitian and a Master's student with Dr Jennifer Protudjer. Her experience working in research and her dietetic internship led her to pursue graduate work in pediatric nutrition. Currently she is working on a project with food allergies in schools. Outside of her graduate program, she also works in clinical dietetics and loves to develop recipes and photograph them for her food blog.
Mark A. Underwood, MD, MAS, FAAP
UC Davis School of Medicine
Mark Underwood, MAS, FAAP, received his medical training at the University of Texas Southwestern Medical School in Dallas followed by pediatric residency at UCLA and a fellowship in neonatal-perinatal medicine at UC Davis in northern California. He joined the faculty at UC Davis in 2006 and became the chief of the division of neonatology in 2014. In 2021 he retired from UC Davis, but still enjoys research focused predominantly on necrotizing enterocolitis, human milk and probiotics. He also enjoys international collaborations and has taught courses to physicians, nurses, and birth attendants across Africa, Central Asia, Eastern Europe, and the Middle East.