Speakers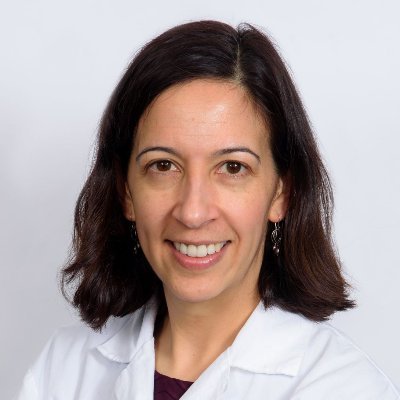 Sophia Ahmed
Dr. Sophia Ahmed is a Professor at the Cumming School of Medicine at the University of Calgary, the Vice Chair (Research) for the Department of Medicine and a nephrologist and clinician-scientist with a focus on sex and gender differences in human kidney and cardiovascular outcomes. Dr. Ahmed is an Advisory Board member for the CIHR Institute of Gender and Health, the Education Chair for the Organization for the Study of Sex Differences, and the Sex and Gender Champion of the CIHR-funded Canadians Seeking Solutions and Innovations to Overcome Chronic Kidney Disease, a pan-Canadian patient-oriented kidney research network.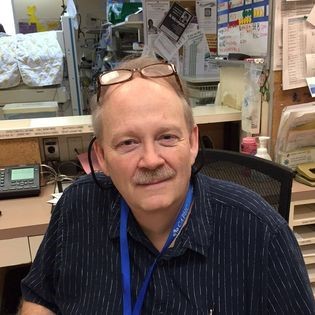 John Baier
Dr. John Baier graduated from University of Manitoba and completed his Pediatric residency and Neonatal Perinatal Medicine fellowship in Winnipeg.  After a few years on staff at the University of Manitoba he took a position in LSUMC in Shreveport Louisiana.  He returned to Winnipeg in 2004 where he is an associate professor of pediatrics.  His primary academic interests are development of chronic lung disease and  genetic determinants of major morbidities of prematurity.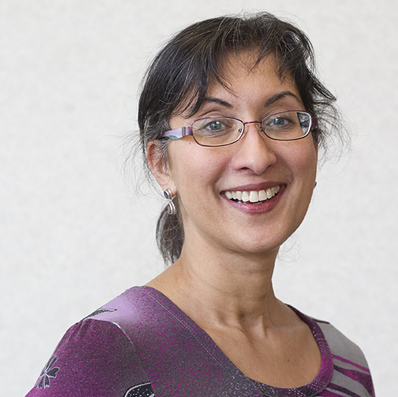 Shyamala Dakshinamurti
Dr. Shyamala Dakshinamurti is a Professor of Pediatrics and Physiology at the University of Manitoba, a neonatologist at Women's Hospital, and a biomedical researcher directing the Neonatal Pulmonary Biology lab in the Biology of Breathing theme, Children's Hospital Research Institute of Manitoba. Her research interest is the physiology of newborn pulmonary circulation.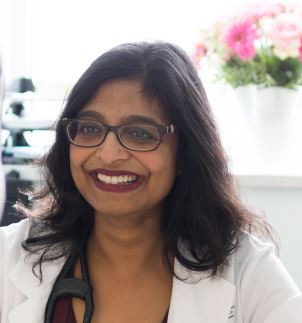 Kaberi Dasgupta
Kaberi Dasgupta is a Physician, Scientist, and Professor of Medicine at McGill University and the McGill University Health Centre. Her research focus is prevention, reversal, and self-management support in diabetes. Her research is funded by the CIHR, Heart & Stroke Foundation, Lawson Foundation, and Diabetes Canada. She has published over 120 papers and her research has received a high level of media coverage because of its direct relevance to patients, practitioners, and policy makers. She is the Director of the Centre for Ourcomes Research and Evaluation (CORE) at the Research Institute of the McGill University Health Centre.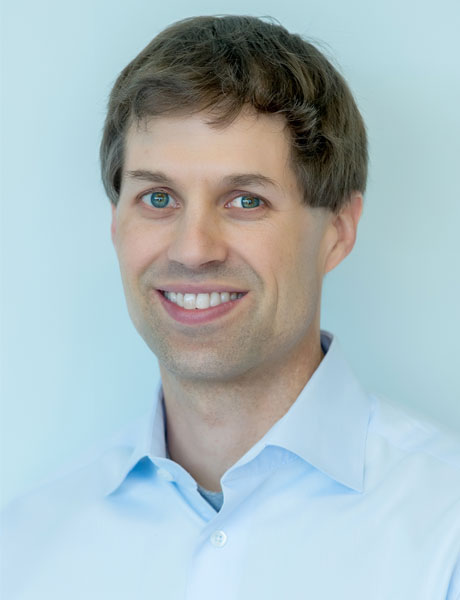 Vern Dolinsky
Dr. Vernon Dolinsky is a Children's Hospital Research Institute of Manitoba (CHRIM) Scientist, co-lead of the Pediatric Type 2 Diabetes Research Theme (DREAM) at CHRIM and an Associate Professor in the Department of Pharmacology & Therapeutics in the Faculty of Health Sciences at the University of Manitoba. His lab has been funded by grants from the Canadian Institutes of Health Research (CIHR), Heart and Stroke Foundation of Canada, Children's Hospital Foundation of Manitoba, Research Manitoba, the Manitoba Medical Services Foundation and the Canadian Foundation for Innovation. He has 80 publications, including two original research articles have been recognized for originality and impact by awards by the American Heart Association (Hypertension 2010 paper) and the University of Alberta (Francis X. Witkowski Award for the Circulation 2009 paper). In 2015 he received the Amgen-Stewart Whitman Young Investigator Award and the Dr. J.A. Moorhouse Fellowship of the Diabetes Foundation of Manitoba. In 2016, he was named the Ken Hughes Young Investigator in medical research. In 2017, he became the Allen Rouse Basic Scientist of the Manitoba Medical Services Foundation.
Dr. Dolinsky's current research explores mitochondrial function, gestational diabetes and the fetal origins of obesity, type 2 diabetes and heart disease in the offspring in rodent models with parallel translational human studies.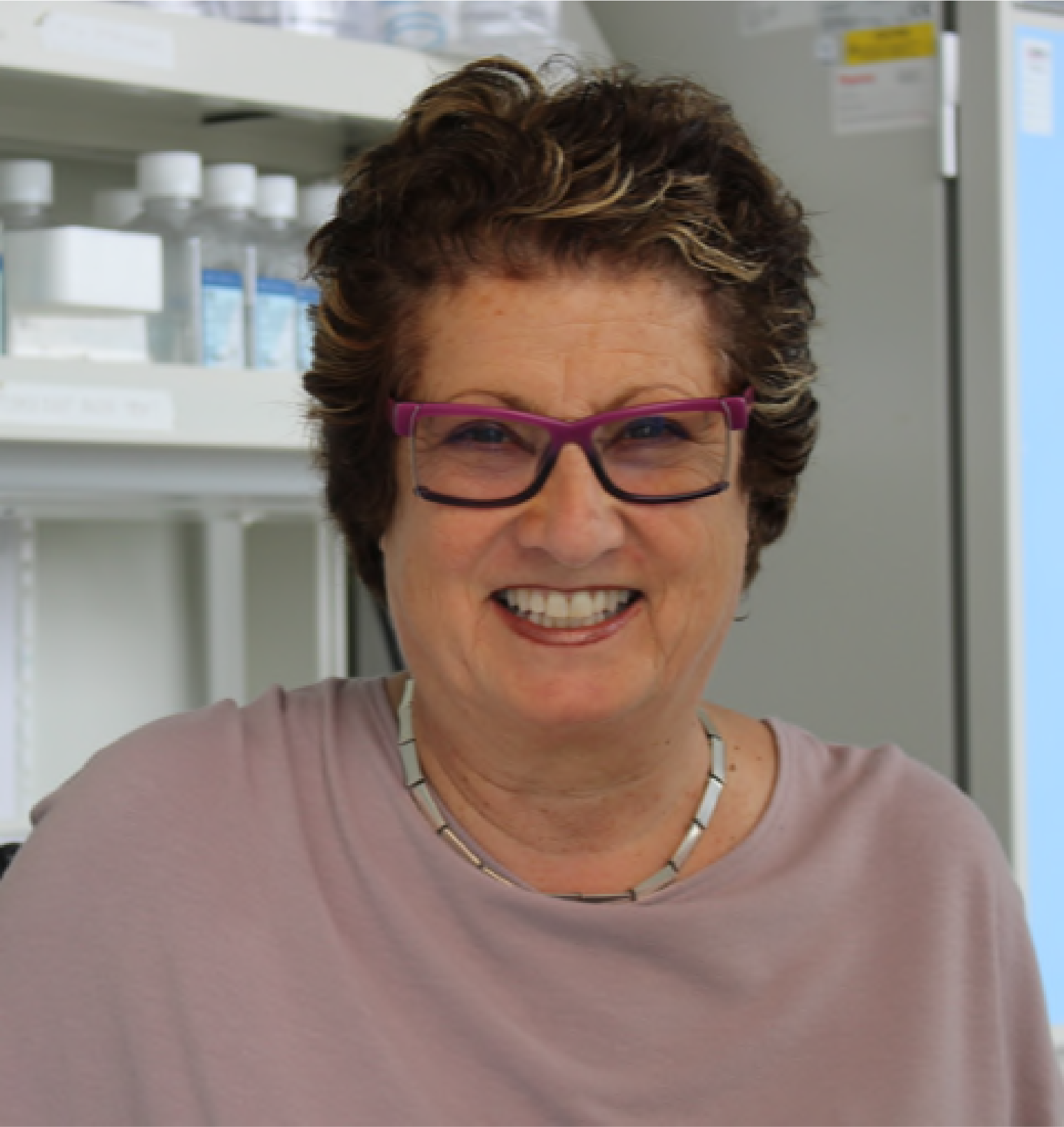 Eleanor Fish
Dr. Eleanor Fish received her B.Sc. from the University of Manchester, UK, her M.Phil. from King's College, University of London, UK and her Ph.D. from the Institute of Medical Science at the University of Toronto, Canada. Dr. Fish studies the interactions of cytokines, specifically interferons and chemokines, with their receptors in normal and diseased cells and tissues. A focus of her research is the investigation of host-pathogen interactions at the cellular and molecular level, specifically in the context of virus infections. Another focus of Dr. Fish's research is an examination of the biology of autoimmune diseases. Dr. Fish advocates for understanding how sex and gender influence multiple aspects of the immunophenotype, contributing to the incidence and susceptibility to infection and autoimmune diseases, and responses to vaccinations and medications.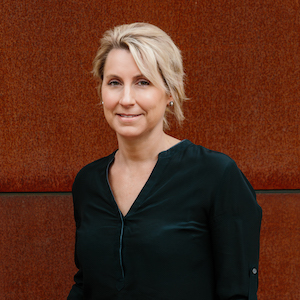 Sarah Kimmins
Dr. Sarah Kimmins received her Ph.D. from Dalhousie University in 2003 and completed her post-doctoral training at the Institut de Génétique et de Biologie Moleculaire et Cellulaire in Strasbourg, France in 2005.  She was appointed to the Department of Animal Science in the Faculty of Agricultural and Environmental Sciences in 2005 and is a tenured Associate Professor. Dr. Kimmins is an associate member of the Department of Pharmacology and Therapeutics, Faculty of Medicine at McGill. She holds a Tier II Canada Research Chair in Epigenetics, Reproduction and Development and was the Associate Director for the McGill Center for the Study of Reproduction (2014-2017). In 2014 she received the Young Andrologist Award from the American Society of Andrology, and in 2016 the Society for the Study of Reproduction Young Investigator award.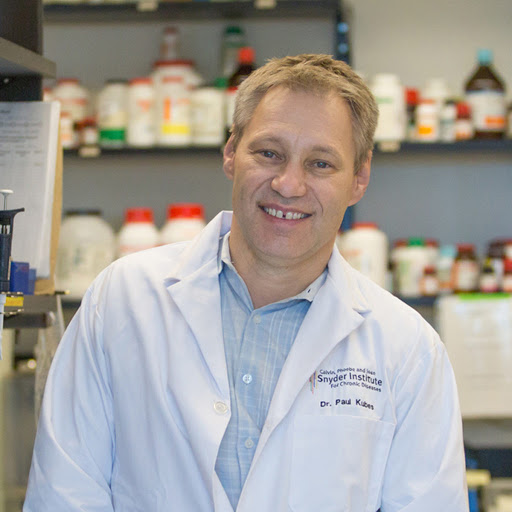 Paul Kubes
Paul Kubes is a Professor at the University of Calgary Cumming School Of Medicine and the Founding Director of the Snyder Institute for Chronic Diseases and leads the Vice President's priority initiative Infections Inflammation and Chronic Diseases (IICD). He also holds a Tier I Canada Research Chair in Leukocyte Recruitment in inflammatory disease. Dr. Kubes has received numerous awards including the CIHR Investigator of the Year in 2011 for his basic science work on how the brain affects immunity to affect the chance of infections. Dr. Kubes has published basic science work in Cell, Science and the Nature journals and also has publications in both clinical journals including Lancet and more translational journals (JCI).  His latest work has concentrated on highly pathogenic bacteria and viruses trying to understand the host response to these pathogens.  He is presently trying to uncover how flu causes secondary infections and will use his extensive experience in sepsis to probe how COVID-19 causes the problems affecting patients in ICU.  Dr. Kubes has extensive review experience with CIHR having been part of numerous committees including the Immunology panel, Cardiovascular A and B panel, the CIHR scholar panel and the Banting postdoctoral panel. He also led the development of the recently opened, International Microbiome Centre at the University of Calgary.
Sally Lindsay
Dr. Sally Lindsay is a Senior Scientist at Bloorview Research Institute, Holland Bloorview Kids Rehabilitation Hospital and an Associate Professor in the Department of Occupational Science and Occupational Therapy, University of Toronto. Her research focuses on the inclusion and participation of youth with disabilities, especially as they transition to adulthood. She was recently elected into the College of New Scholars, Artists and Scientists of the Royal Society of Canada.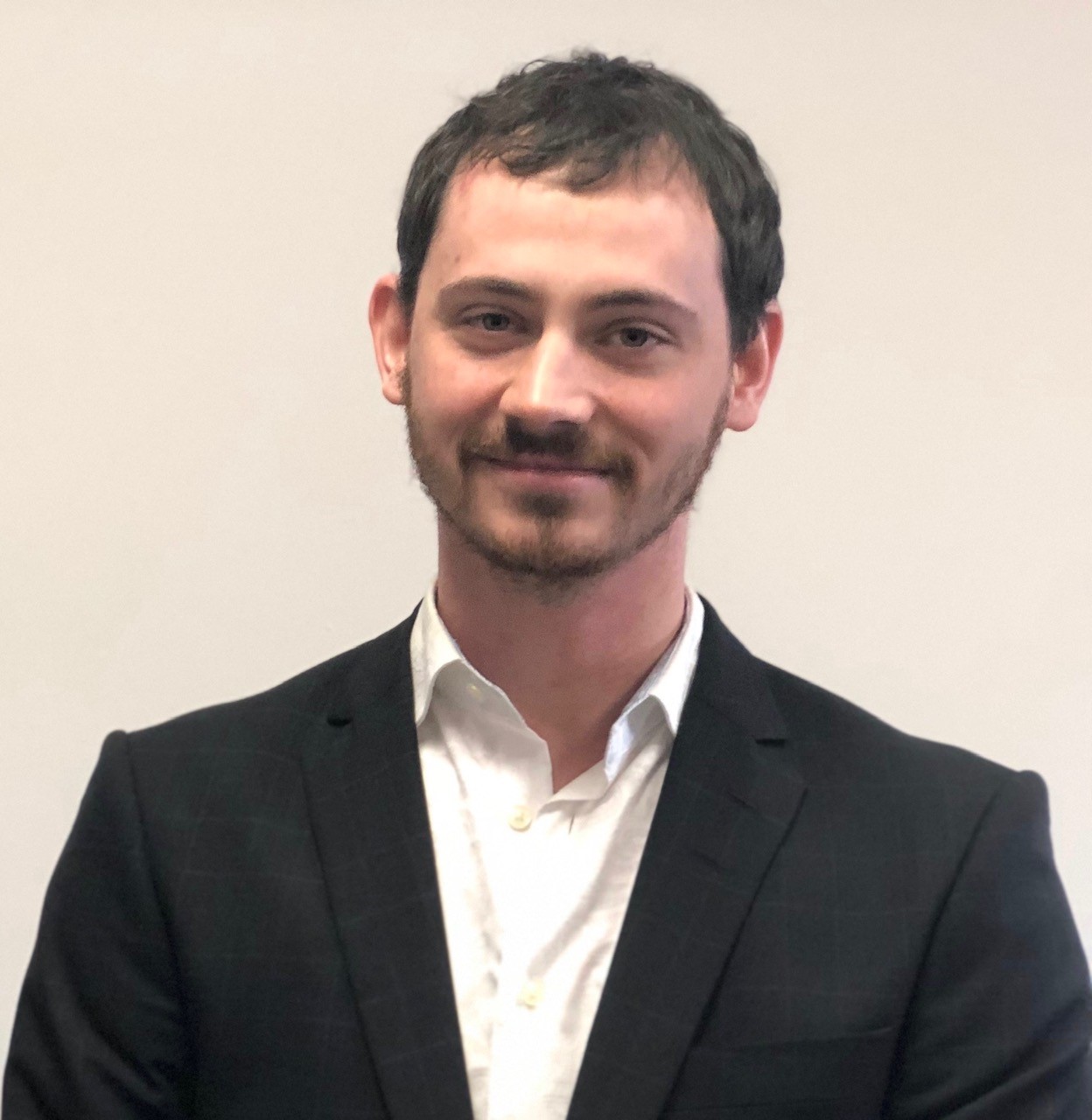 Leo McKay
Leo McKay is a PhD trainee under the supervision of Dr. Geoffrey Hicks at the Regenerative Medicine Program in the Department of Biochemistry and Medical Genetics at the University of Manitoba. He started his undergraduate studies in biochemistry at the Université de Saint-Boniface before transitioning to the University of Manitoba and graduating with a Biochemistry Honours Degree from the Department of Chemistry in 2018. Leo then joined the Hicks Lab as a Master's Student in 2018, and transferred into his PhD starting in January 2020. He is currently working on elucidating the role of retinoic acid deficiency and prenatal alcohol exposure in oxytocin signaling and maternal care deficits.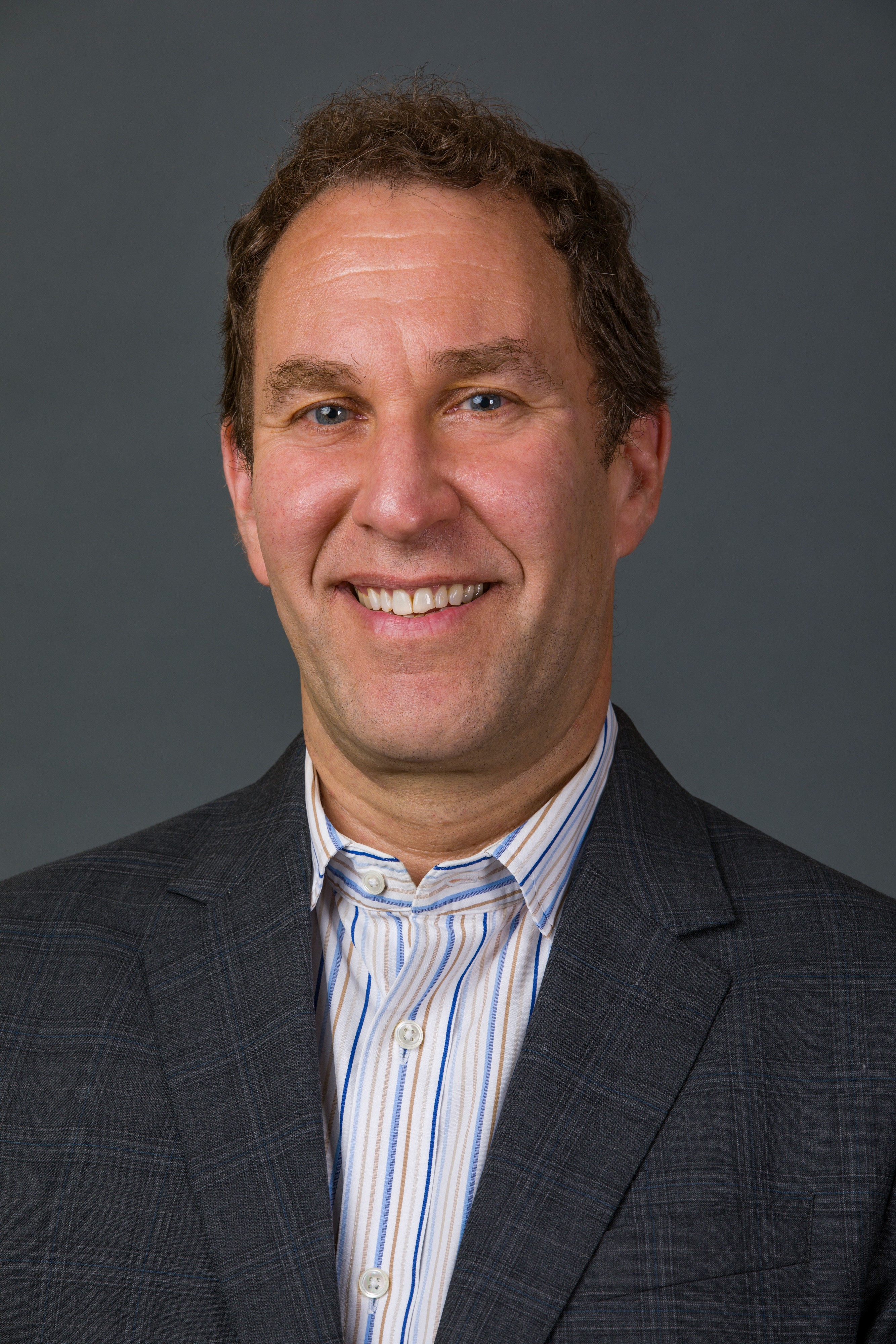 Jeffrey Mogil
Dr. Jeffrey S. Mogil is the E.P. Taylor Professor of Pain Studies, Canada Research Chair in the Genetics of Pain, and the Director of the Alan Edwards Centre for Research on Pain at McGill University. Dr. Mogil is the author of over 240 journal articles and book chapters since 1992, and has given over 350 invited lectures in that same period. He is a Councilor at IASP, recently served as a Section Editor at the journal, Pain, and was the chair of the Scientific Program Committee of the 13th World Congress on Pain. He is the recipient of numerous awards, including the Frederick W.L. Kerr Award from the American Pain Society.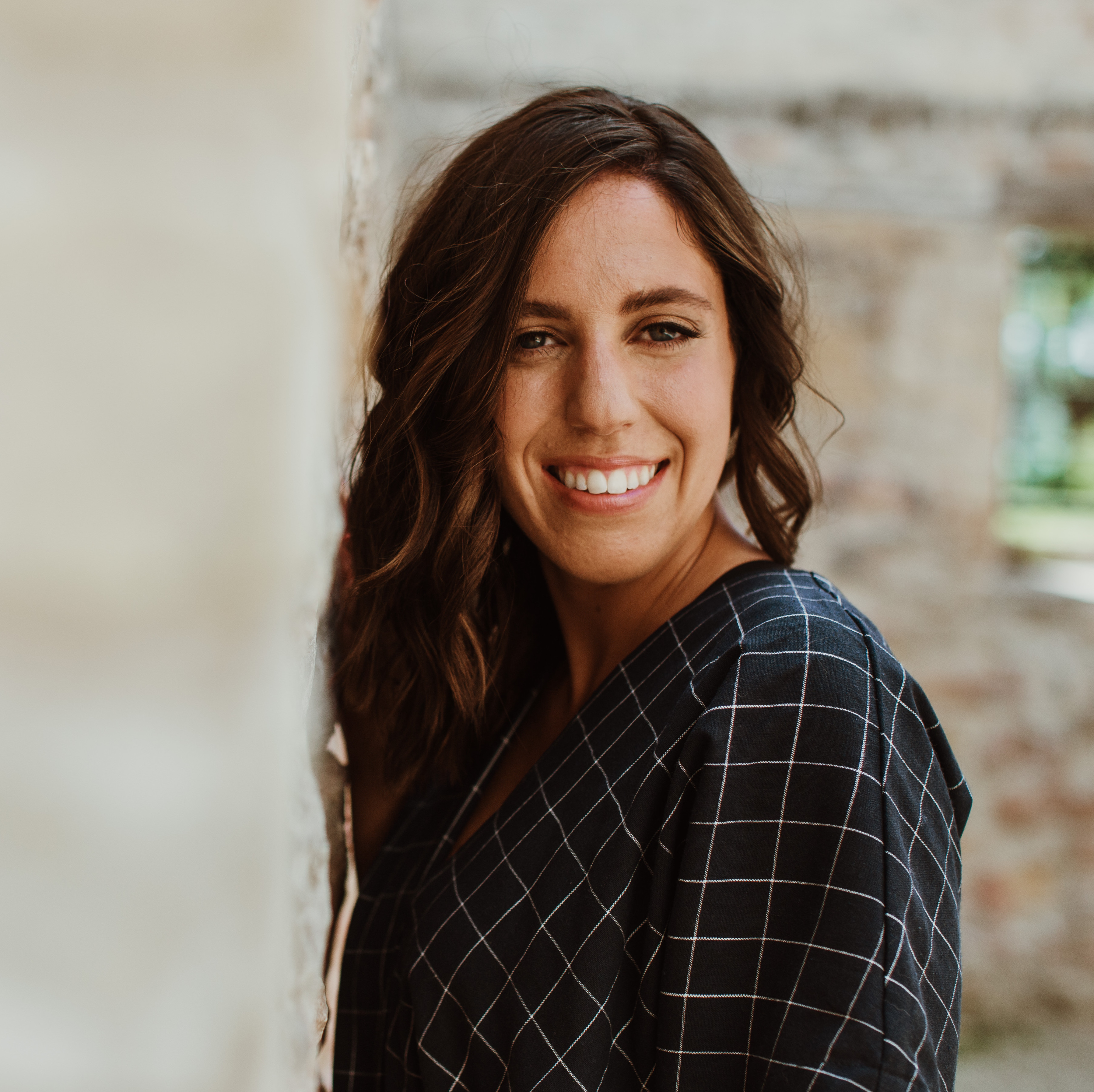 Taylor Morriseau
Taylor Morriseau is an Indigenous scholar and PhD candidate at the Children's Hospital Research Institute of Manitoba. As a member of the Diabetes Research Envisioned and Accomplished in Manitoba (DREAM) theme, her CIHR Vanier research examines early-onset type 2 diabetes among Indigenous youth in Manitoba. Taylor engages in broader scientific and societal challenges, serving on the inaugural Chief Science Advisor's Youth Council and recently testified to the Senate Committee on Aboriginal Peoples'. In 2019, she was recognized by WXN as Canada's Most Powerful Women Top 100 and by Corporate Knights Top 30 under 30 Sustainability Leaders.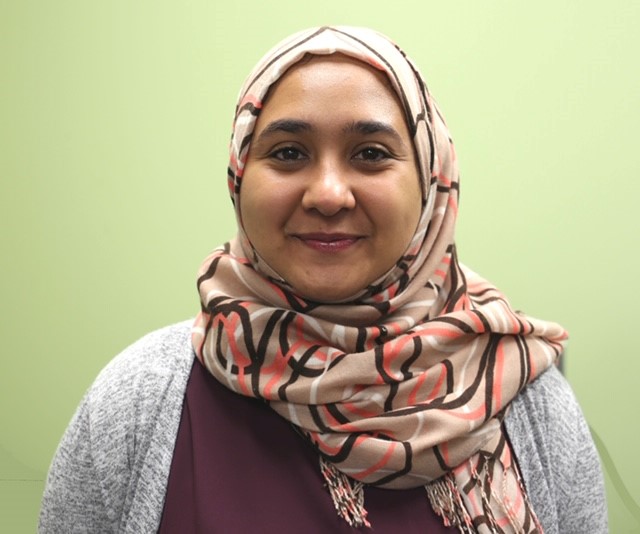 Dina Mostafa
Dina Mostafa is a MSc student (Immunology Program) in Dr. Neeloffer Mookherjee's research group at The University of Manitoba. Dina completed a BSc in Biomedical Science from The University of Salford (Manchester, UK) with the President's Prize for academic distinction. Dina's current research focus is on sex-related differences in allergen-mediated airway inflammation, in the context of asthma. She was a recipient of the CIHR Institute of Gender and Health (CIHR-IGH) award to present her work at the Organization for the Study of Sex Differences (OSSD) meeting and the International Society of Gender Medicine (IGM) meeting at Washington DC in 2019.
Chris Pascoe
Dr. Chris Pascoe is an Assistant Professor in the Department of Physiology and Pathophysiology at the University of Manitoba. He received his PhD from the University of British Columbia and completed his post-doctoral training at the University of Manitoba. His research uses animal and cell culture models to investigate the mechanisms linking early life environmental exposures to asthma risk. His current research focuses on the influence of co-exposure to maternal diabetes and cigarette smoke on lung development and lung function. Dr. Pascoe's lab is also interested in understanding the impact of e-cigarette use on lung physiology and exploring how lipid signaling molecules coordinate airway smooth muscle function.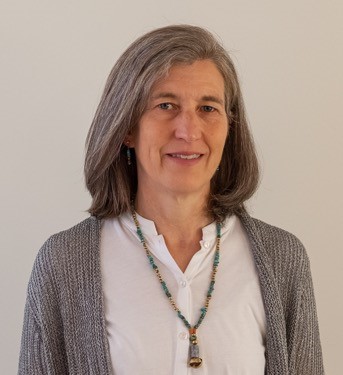 Wendy Robinson
Dr. Wendy Robinson earned a PhD in Genetics at UC Berkeley in 1989. As a postdoctoral fellow at the University of Zurich, Switzerland (1989-1994) her research focused on chromosomal abnormalities in humans and the mechanisms underlying disorders of genomic imprinting. Since 1994, Dr. Robinson has been a faculty member of the Department of Medical Genetics, University of British Columbia where she is currently a full professor and senior scientist at the BC Children's Hospital Research Institute.  Her current research focuses on genetic and epigenetic aspects of placental and fetal development. Her research is funded by grants from CIHR and NIH. She has published over 200 manuscripts and book chapters.
Molly Seshia
Dr. Molly Seshia graduated from Edinburgh University and following post-graduate training in UK and Manitoba became a U of M faculty member 1976. She has practiced neonatology in Winnipeg for over 40 years and as Section Head of Neonatology, she both witnessed and led many advances and changes. She introduced telehealth into the NICU in 2002 in order to assist remote sites with delivery of care to sick newborns. Dr. Seshia strongly believes that clinical excellence cannot be achieved without both participation in, and support of academic medicine and research. She has been the site principal investigator on several large research studies and has been a part of over 75 per reviewed publications and several book chapters. Most recently, Dr. Seshia's dedication to neonatology was recognized when she received the Distinguished Neonatologist Award in 2009 (Canadian Paediatric Society), and the Distinguished Physician Award of Doctors Manitoba in 2017.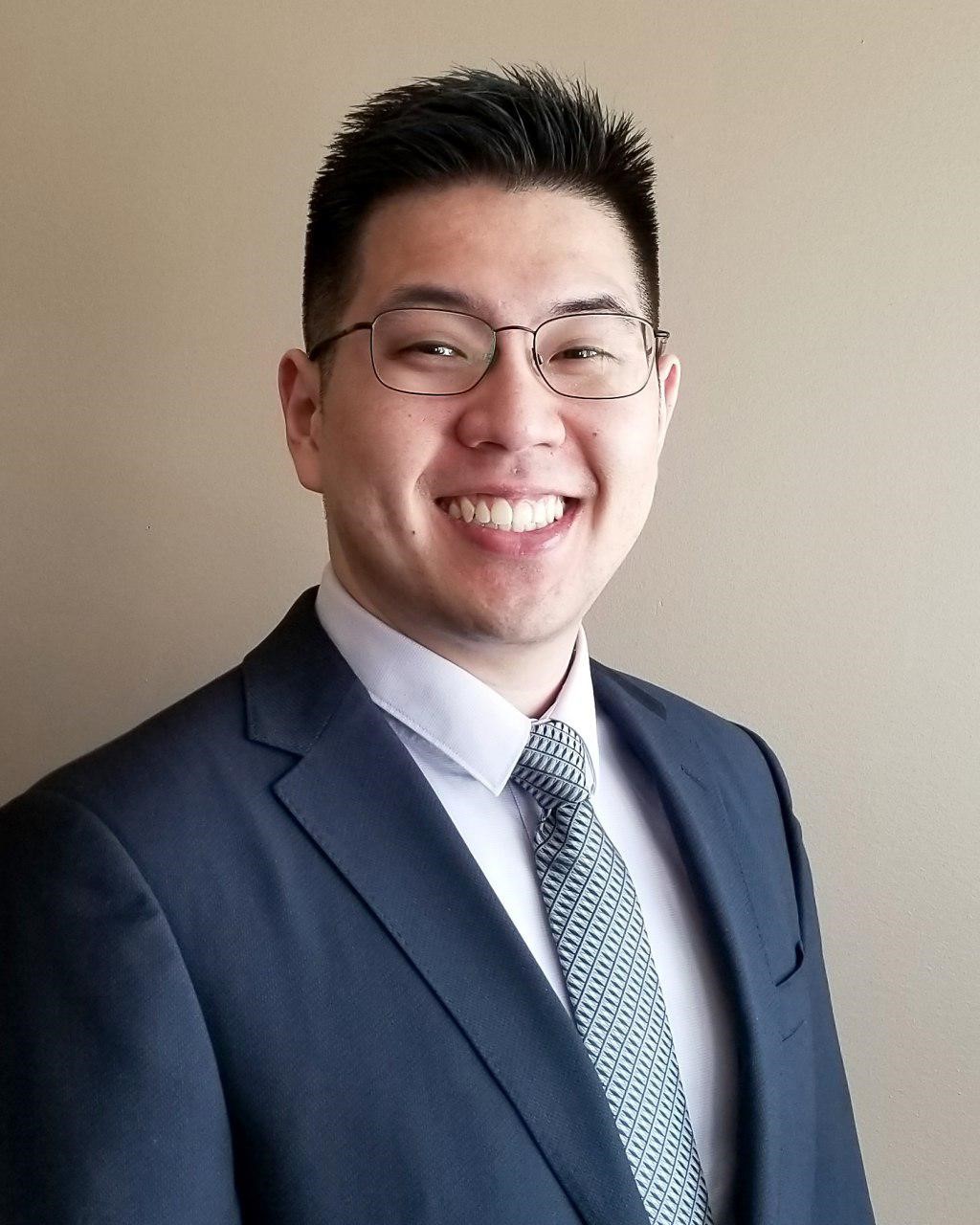 Andrew WH Tse
Dr. Andrew (WH) Tse is a member of the miRacla lab. He joined CHRIM in 2017 as a postdoctoral fellow. Dr. Tse completed his Bachelor of Medical Science and doctorate degree at the University of Western Ontario in Medical Biophysics. He was trained in biomedical engineering. He has received a NSERC Postgraduate Scholarship for his research in understanding the influence of modification strategies on the toxicity of nanoparticles and a Research Manitoba Postdoctoral Fellowship for his transplacental nanoparticle research. His career goal aims to bring nanotechnology to the forefront of biomedical applications for diagnostics and therapeutics.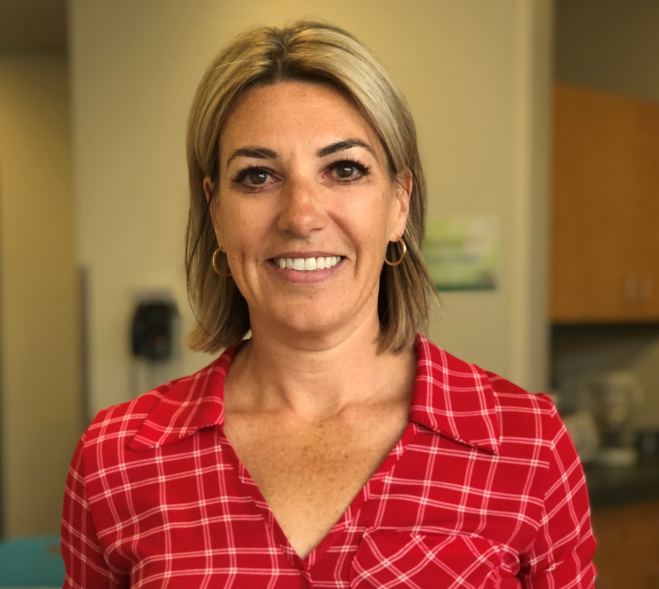 Brandy Wicklow
Brandy Wicklow is a Pediatric Endocrinologist at the Winnipeg Children's Hospital, Associate Professor at the University of Manitoba, and Clinician Scientist at the Children's Hospital Research Institute of Manitoba (CHRIM). Her research is focused on the determinants of type 2 diabetes (T2D) in children, with a particular interest in the Indigenous population of Northern Manitoba, Canada with whom she works closely both in clinical care and research. She is the Principle Investigator of a birth cohort of children born to mothers and fathers diagnosed with childhood T2D (The Next Generation Cohort) examining the effects of in utero T2D exposure on growth, development and the natural history of T2D in offspring. She is the co-lead of the iCARE (Improving Renal Complications in Adolescents with Type 2 Diabetes through Research) cohort study which aims to determine modifiable risk factors in the natural history of diabetes related renal disease.