Speakers
Sally Lindsay
Dr. Sally Lindsay is a Senior Scientist at Bloorview Research Institute, Holland Bloorview Kids Rehabilitation Hospital and an Associate Professor in the Department of Occupational Science and Occupational Therapy, University of Toronto. Her research focuses on the inclusion and participation of youth with disabilities, especially as they transition to adulthood. She was recently elected into the College of New Scholars, Artists and Scientists of the Royal Society of Canada.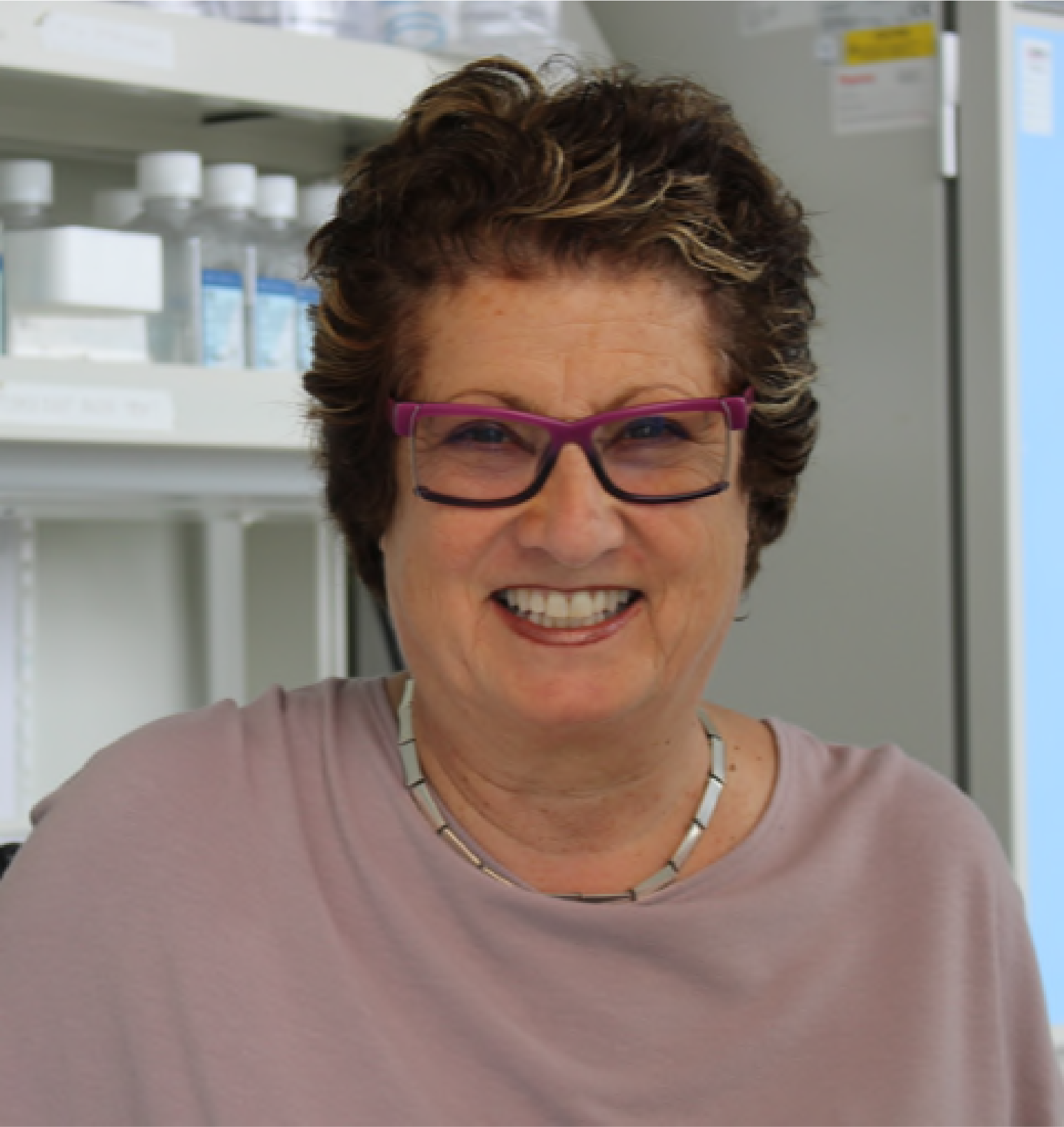 Eleanor Fish
Dr. Eleanor Fish received her B.Sc. from the University of Manchester, UK, her M.Phil. from King's College, University of London, UK and her Ph.D. from the Institute of Medical Science at the University of Toronto, Canada. Dr. Fish studies the interactions of cytokines, specifically interferons and chemokines, with their receptors in normal and diseased cells and tissues. A focus of her research is the investigation of host-pathogen interactions at the cellular and molecular level, specifically in the context of virus infections. Another focus of Dr. Fish's research is an examination of the biology of autoimmune diseases. Dr. Fish advocates for understanding how sex and gender influence multiple aspects of the immunophenotype, contributing to the incidence and susceptibility to infection and autoimmune diseases, and responses to vaccinations and medications.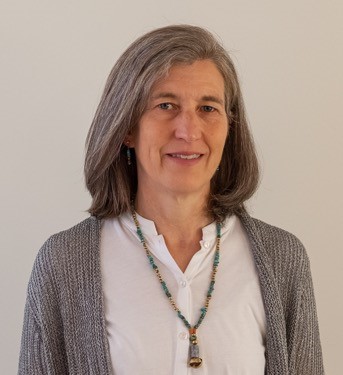 Wendy Robinson
Dr. Wendy Robinson earned a PhD in Genetics at UC Berkeley in 1989. As a postdoctoral fellow at the University of Zurich, Switzerland (1989-1994) her research focused on chromosomal abnormalities in humans and the mechanisms underlying disorders of genomic imprinting. Since 1994, Dr. Robinson has been a faculty member of the Department of Medical Genetics, University of British Columbia where she is currently a full professor and senior scientist at the BC Children's Hospital Research Institute.  Her current research focuses on genetic and epigenetic aspects of placental and fetal development. Her research is funded by grants from CIHR and NIH. She has published over 200 manuscripts and book chapters.
Chris Pascoe
Dr. Chris Pascoe is an Assistant Professor in the Department of Physiology and Pathophysiology at the University of Manitoba. He received his PhD from the University of British Columbia and completed his post-doctoral training at the University of Manitoba. His research uses animal and cell culture models to investigate the mechanisms linking early life environmental exposures to asthma risk. His current research focuses on the influence of co-exposure to maternal diabetes and cigarette smoke on lung development and lung function. Dr. Pascoe's lab is also interested in understanding the impact of e-cigarette use on lung physiology and exploring how lipid signaling molecules coordinate airway smooth muscle function.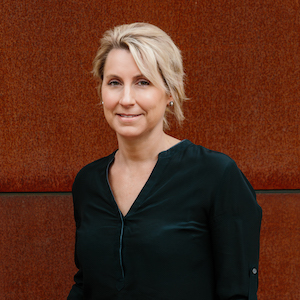 Sarah Kimmins
McGill University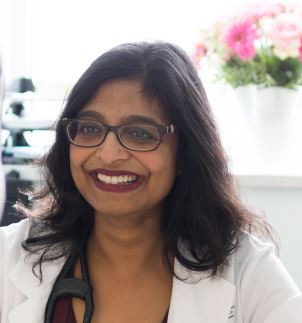 Kaberi Dasgupta
McGill University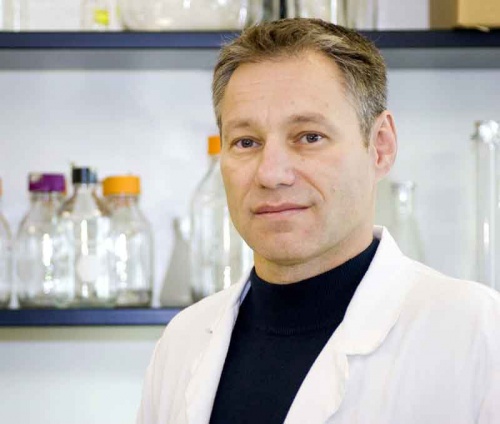 Paul Kubes
University of Calgary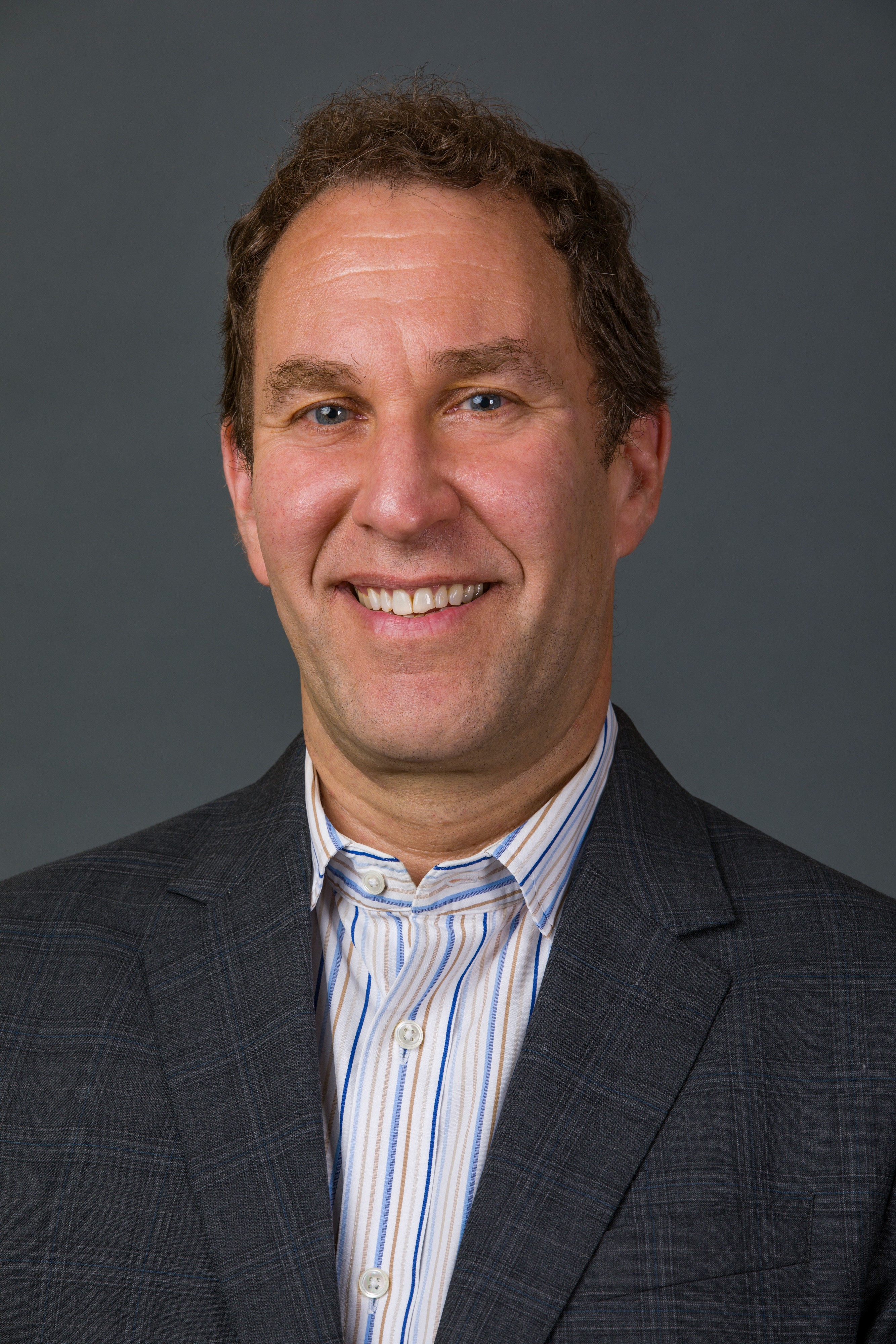 Jeffrey Mogil
Dr. Jeffrey S. Mogil is the E.P. Taylor Professor of Pain Studies, Canada Research Chair in the Genetics of Pain, and the Director of the Alan Edwards Centre for Research on Pain at McGill University. Dr. Mogil is the author of over 240 journal articles and book chapters since 1992, and has given over 350 invited lectures in that same period. He is a Councilor at IASP, recently served as a Section Editor at the journal, Pain, and was the chair of the Scientific Program Committee of the 13th World Congress on Pain. He is the recipient of numerous awards, including the Frederick W.L. Kerr Award from the American Pain Society.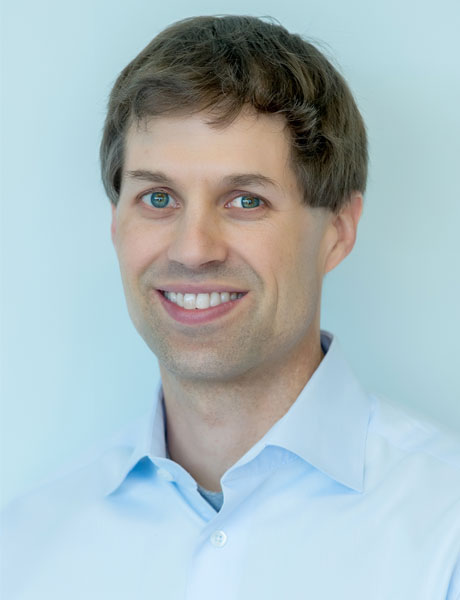 Vern Dolinsky
Children's Hospital Research Institute of Manitoba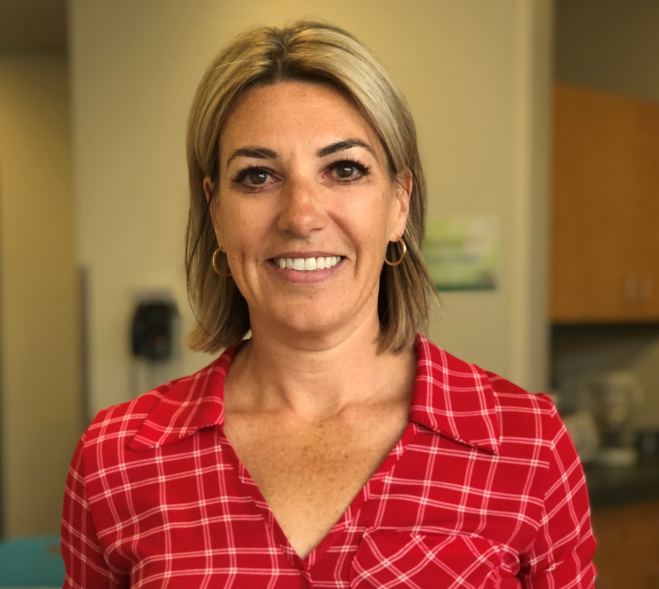 Brandy Wicklow
Children's Hospital Research Institute of Manitoba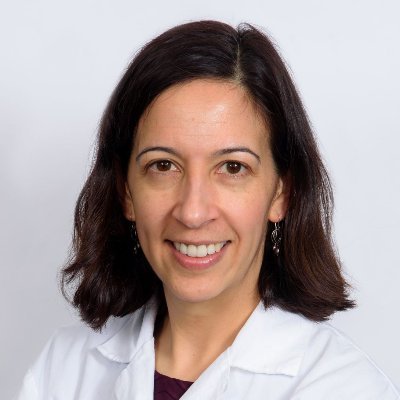 Sophia Ahmed
Dr. Sophia Ahmed is a Professor at the Cumming School of Medicine at the University of Calgary, the Vice Chair (Research) for the Department of Medicine and a nephrologist and clinician-scientist with a focus on sex and gender differences in human kidney and cardiovascular outcomes. Dr. Ahmed is an Advisory Board member for the CIHR Institute of Gender and Health, the Education Chair for the Organization for the Study of Sex Differences, and the Sex and Gender Champion of the CIHR-funded Canadians Seeking Solutions and Innovations to Overcome Chronic Kidney Disease, a pan-Canadian patient-oriented kidney research network.