Session Summaries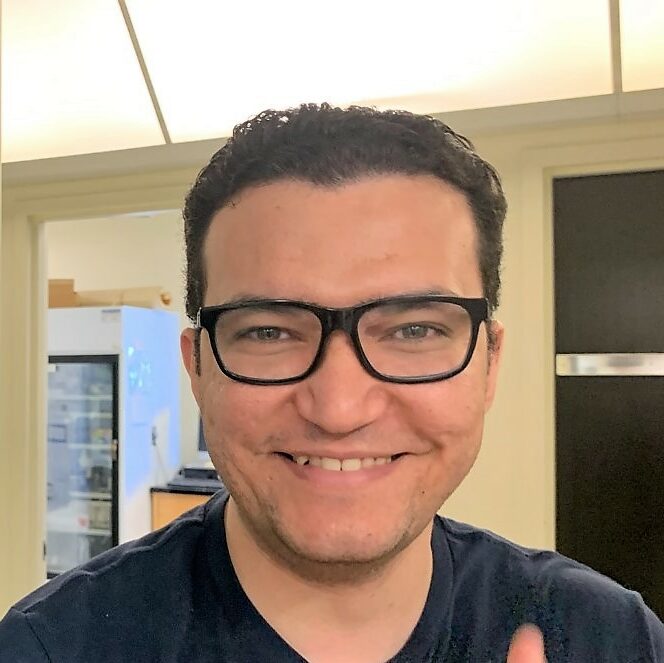 To Enrich, or To Enrich: Reflections on the Environmental Influences on Intermale Aggression
Muhammad Aldhshan BDS MSc
This session explores the role of the post-weaning environment in modulating aggressive behaviour in mice, with a special emphasis on the brain circuits expressing brain-derived neurotrophic factor (BDNF).
---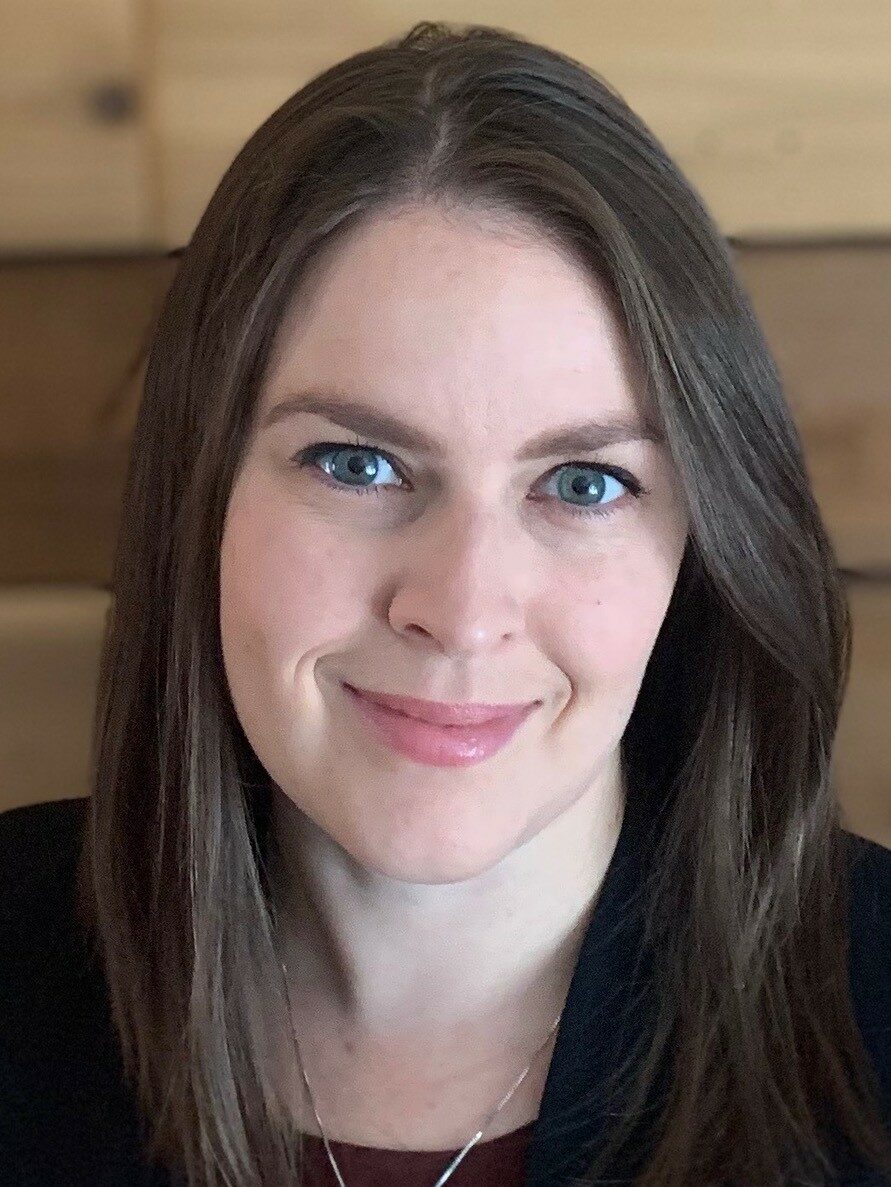 Towards a Family-Centred Approach: Identification and Interventions to Support the Wellbeing of Fathers and Families
Emily Cameron, PhD, RPsych
This session will discuss the rationale for promoting the wellbeing of fathers from family-centred and child development perspectives, measurement methods for screening for paternal mental health concerns, tools for including fathers in interventions and research, and evidence-based interventions for addressing unmet needs of fathers.
---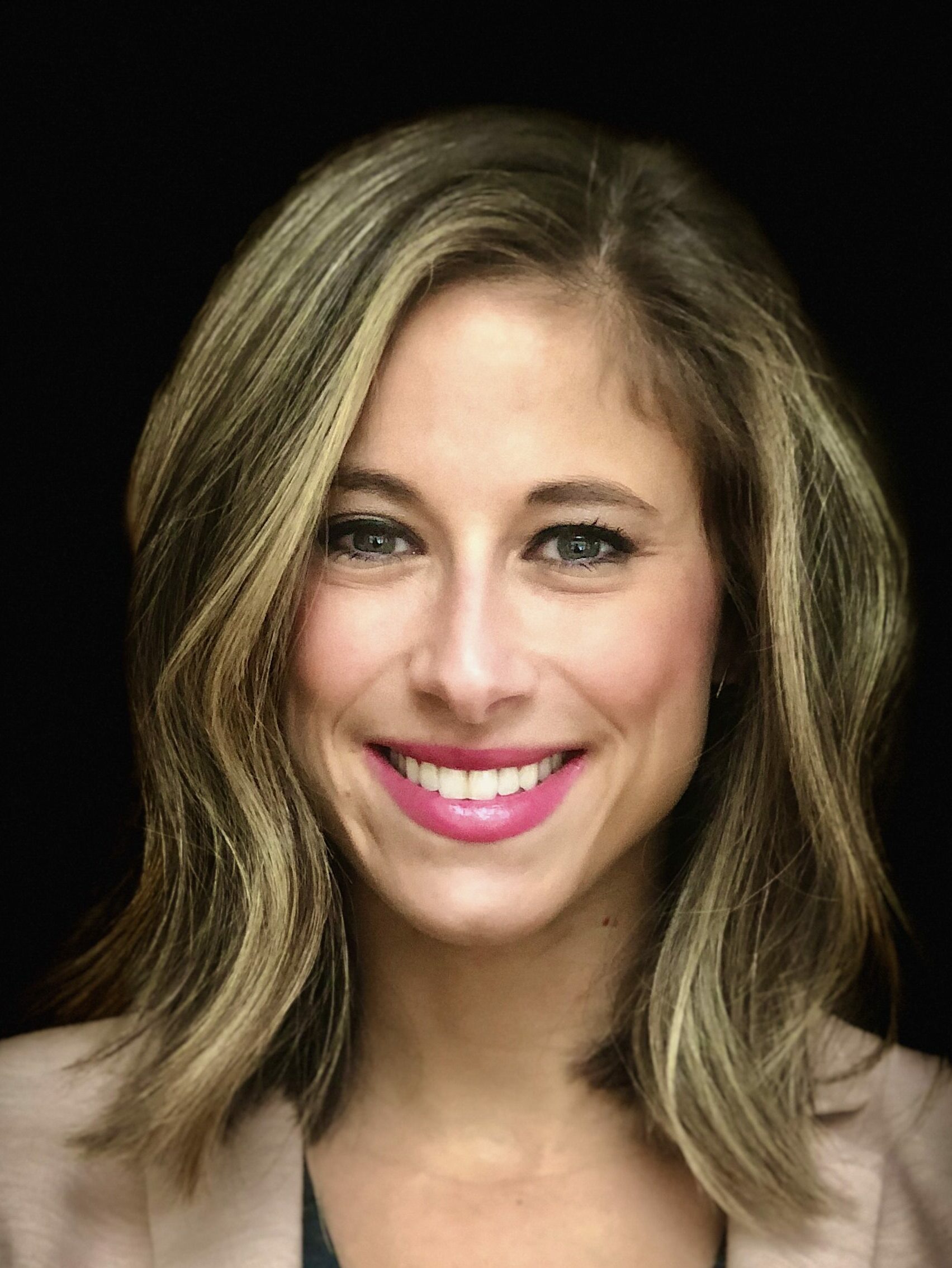 Truths and Misconceptions About Post-Traumatic Growth Across the Lifespan
Renée El-Gabalawy, PhD
Learning objectives:
Describe the concept of post-traumatic growth
Understand the relationship between post-traumatic growth and post-traumatic stress
Explore correlates of post-traumatic growth across the lifespan
---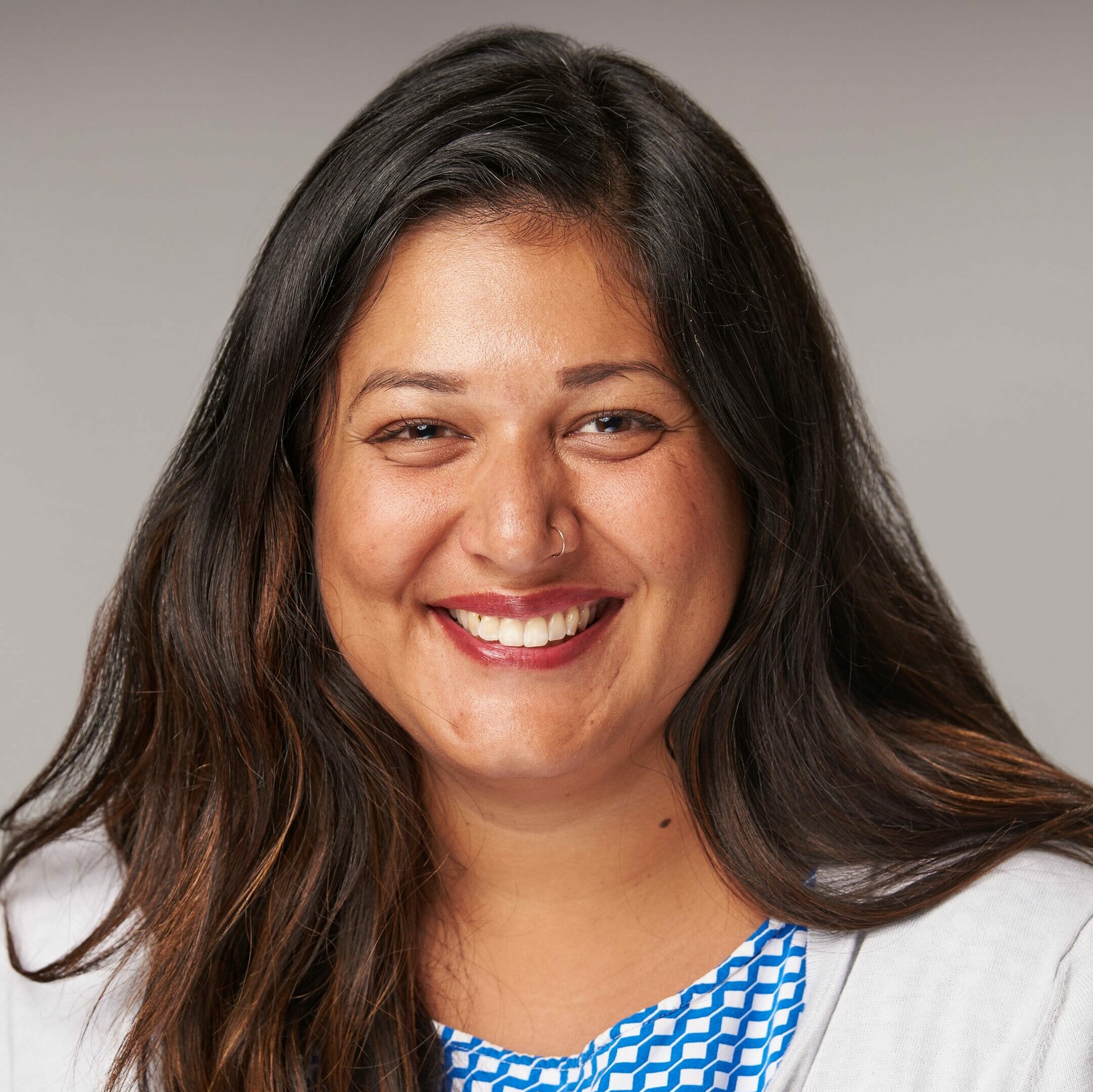 Race and Racism in Children's Mental Health – Where Are We and Where Do We Need To Go?
Amy Gajaria, MD, FRCPCP
This presentation will highlight challenges around serving racialized youth with mental health difficulties in Canada in addition to solutions for program improvement. Time will be provided to discussing how to equitably engage racialized young people and their caregivers in research.
---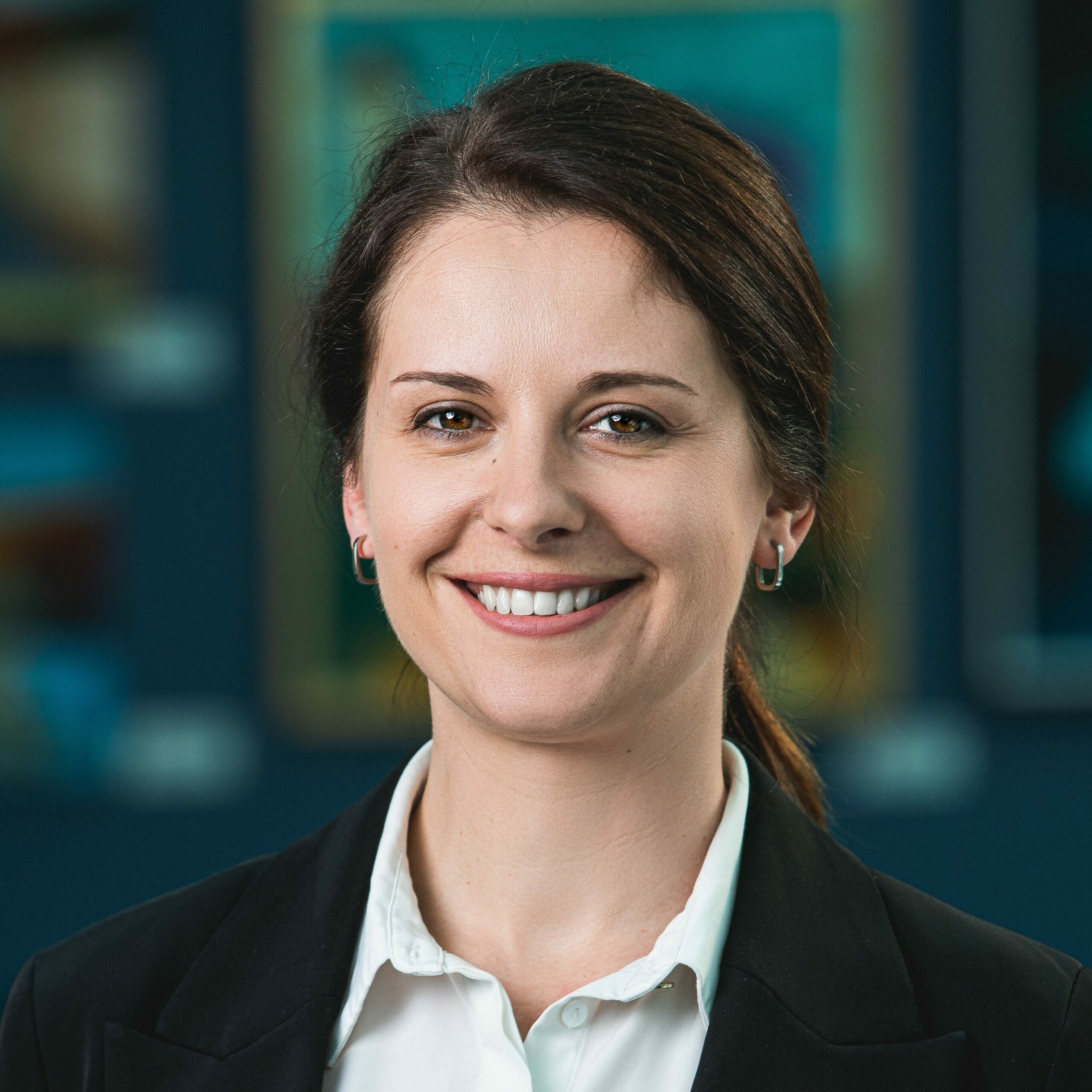 Combining Genetic and Electronic Health Record Data in Mental Health Research: Associations between Attention-Deficit/Hyperactivity Disorder
Genetic Liability and Medical Comorbidities in Adulthood
Kelli Lehto, PhD
Rapid advances in genomic technologies and increasing sample sizes of large biobanks that are linked to electronic health records provide new avenues for mental health research. This talk will be based on an example of the Estonian Biobank (N=210,000), which covers 20% of the adult population in Estonia and is linked to the national electronic health records, including all diagnoses and medication prescription data with up to 17 years of follow-up. The focus of this talk will be on exploring the long-term medical consequences of undiagnosed Attention-Deficit/Hyperactivity Disorder (ADHD), which is a common childhood neurodevelopmental disorder, often persisting into adulthood. However, by far not all individuals with ADHD reach the diagnosis and thus will not receive necessary medical care to manage their ADHD symptoms. As ADHD is associated with many medical conditions in adulthood, such as type 2 diabetes and cardiovascular diseases, proper ADHD management is important to improve the health outcomes of ADHD patients. Here we show how genetic and electronic health record data in a large biobank allows to specifically explore the long-term medical comorbidities of undiagnosed individuals with high ADHD genetic liability.
---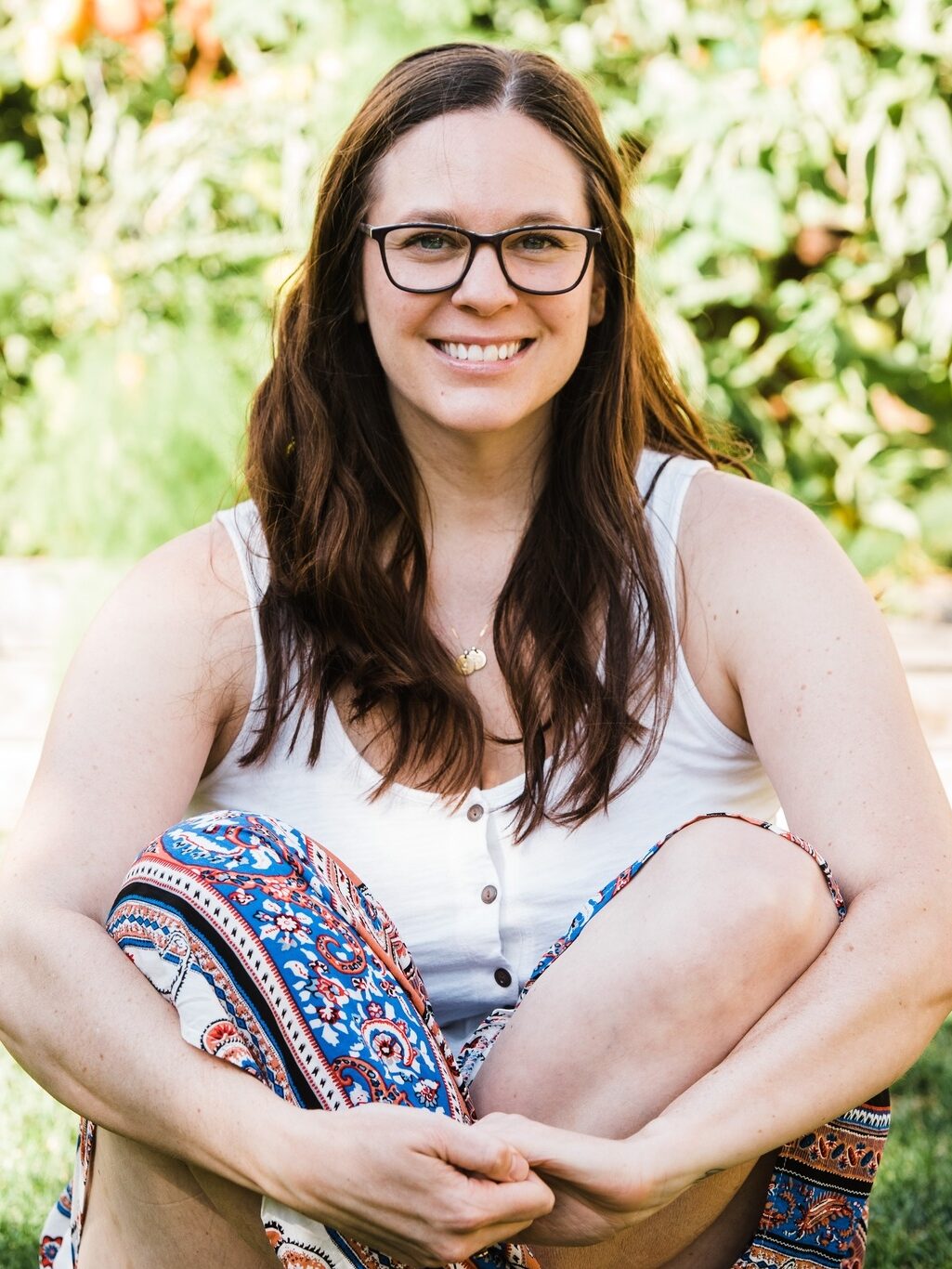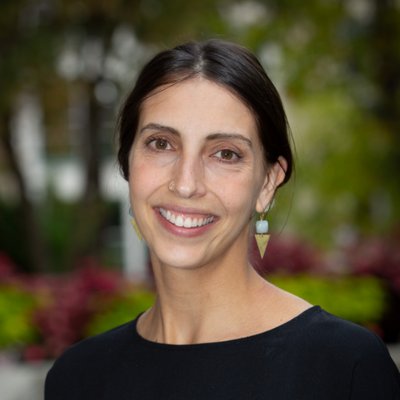 The Best of Both: Community Building plus Accessible eHealth to Promote Family Mental Health
Leslie Roos, PhD
Ashley Pharazyn, Parent-Partner and Peer Coach Lead
Ashley Pharazyn (parent-partner) and Dr. Leslie Roos (clinical psychologist) will tell the story of co-creating a mental health program in response to the COVID-19 pandemic. Learning objectives include: how and why to engage with parent-advisors, priority setting in program development, and cultivating a vibrant advisory community.
---
Indigenous Ways of Knowing to Support Mothers as They Welcome New Life into the Nation
Stephanie Sinclair, PhD Candidate
This presentation will examine Indigenous ways of knowing to support mothers as they welcome new life into the Nation. Indigenous communities have long recognized birthing as the beginning of the spiritual connection to family and community. The process of birthing has been medicalized and impacted by ongoing colonization, where the role of women supporting other women has been removed and replaced. Indigenous Doula training was developed by Wiijii'idiwag Ikwewag – Manitoba Indigenous Doula Initiative to address needs identified in the community to support Indigenous women to uptake their original responsibilities.
---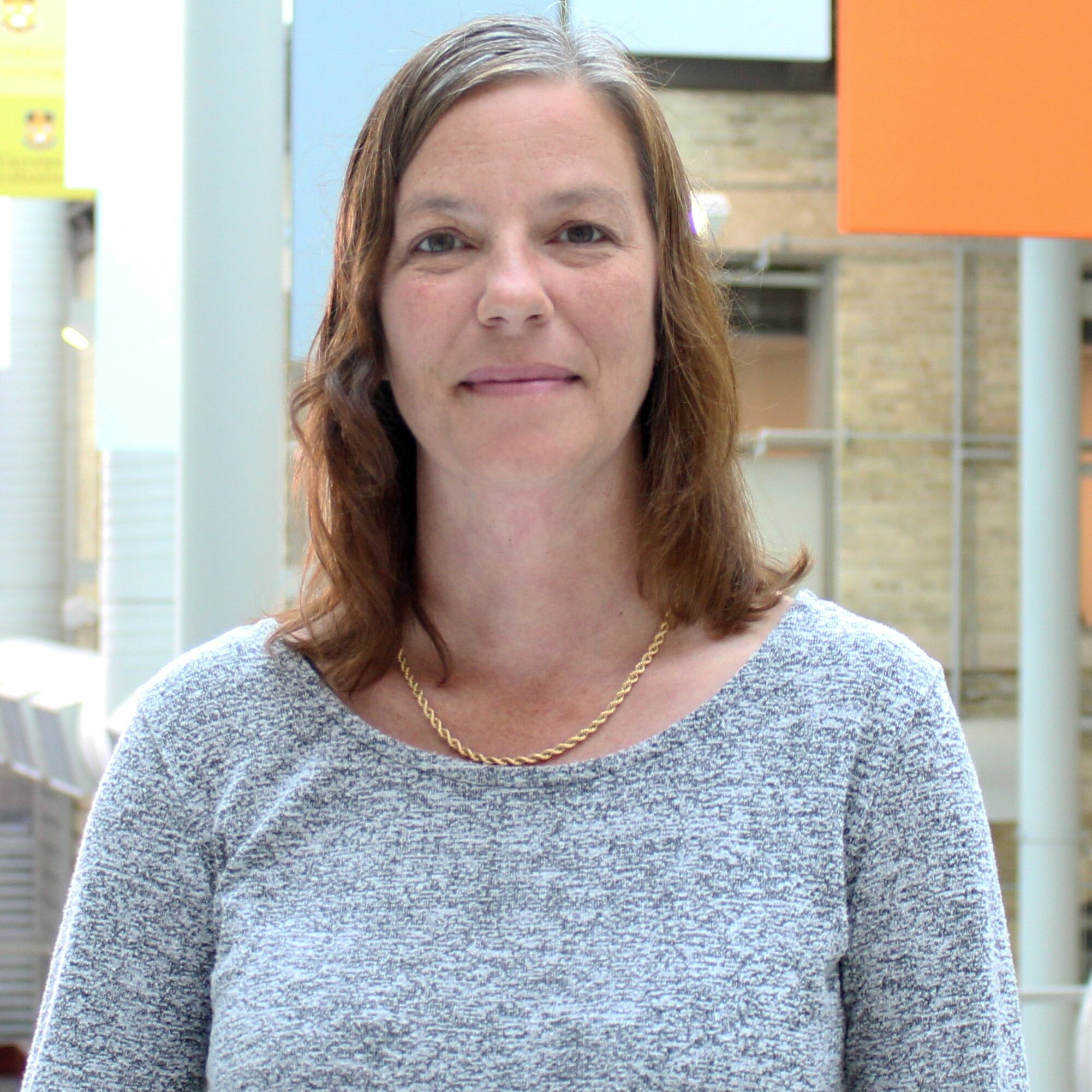 Adolescent Substance Use: How to Foster a More Positive Developmental Trajectory
Tamara Taillieu, BA, BHEcol, MSc, PhD
Adolescence is a developmental period where youth may start to engage in risky behaviours such as substance use. This presentation will overview findings on adolescent substance use from the Childhood Adversity and Resilience (CARe) Research Team, including information on risk and protective factors that can be targeted in prevention efforts.
---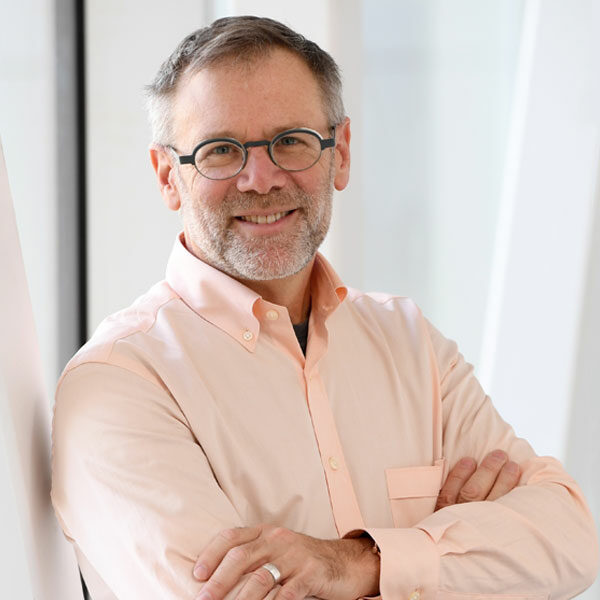 Researching Resilience and Evaluating Resilience-Promoting Programs:
Culturally and Contextually Sensitive, Mixed Methods Approaches to Transformative Inquiry
Michael Ungar, PhD
In this presentation, Dr. Michael Ungar will explore how we can study resilience and evaluate resilience-promoting programs using mixed methods designs. The focus will be on how to use these methods in participatory ways to develop knowledge that informs policy and practice. A brief introduction to the theory of resilience and wellbeing will be followed by an overview of mixed methods (e.g., qualitative grounded theory approaches to visual methods and arts based assessment; quantitative approaches to instrument development, longitudinal research with difficult to reach populations; etc.) and examples of their use in studies conducted by the Resilience Research Centre. Discussion will include topics such as contextualization, measure development, sample selection, data collection, analysis, seeking convergence between the qualitative and quantitative data, and knowledge mobilization. Participants are encouraged to bring questions relating to their own research topics.