Speakers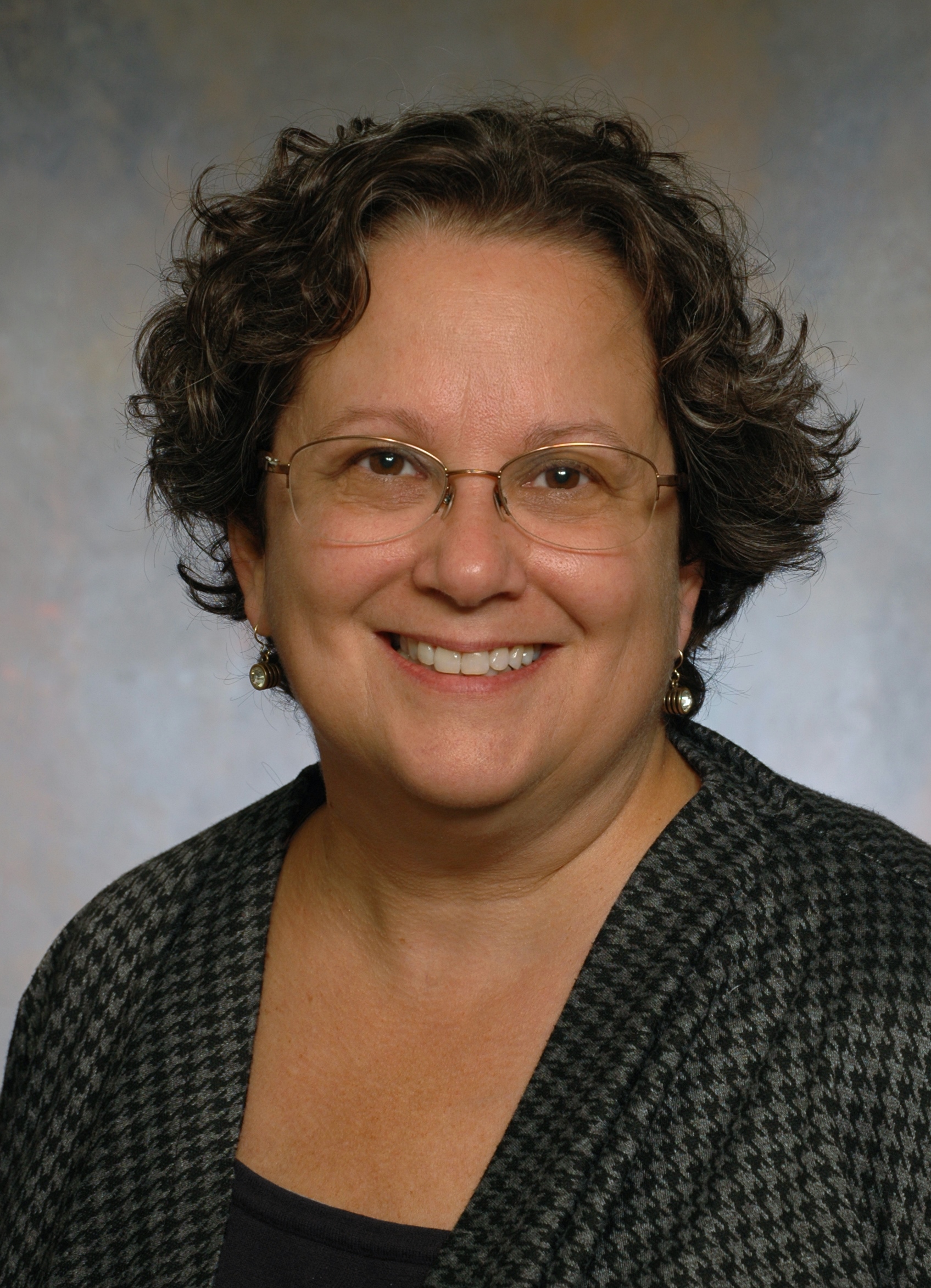 Anne Sperling
Dr. Anne Sperling is a Professor of Medicine in Pulmonary and Critical Care Medicine, Associate Vice Chair for Research in the Department of Medicine, Director of the Respiratory Biology Training Grant, and the Faculty Director of the Cytometry and Antibody Technology Core. Dr. Sperling received her PhD in immunology in 1990, went to the University of Chicago for postdoctoral training with Dr. Jeffrey Bluestone, and in 1996 she joined the faculty in the Section of Pulmonary/Critical Care and has successfully advanced through the academic ranks. Dr. Sperling's research focuses on the role of the immune system in lung diseases. She has made significant contributions to our understanding of how T cell costimulatory molecules influence inflammation and disease, the role of lung dendritic cells in the initiation of type 2 inflammatory responses, and the regulation of inflammation resolution in allergic asthma. Dr. Sperling's research interests have expanded to translational studies in human lung diseases such as idiopathic pulmonary fibrosis and asthma. Dr. Sperling currently serves as PI on 3 NIH R-awards, and co-investigator on two additional NIH grants.  As an educator, Dr. Sperling has mentored dozens of undergraduate and graduate students as well as residents, postdoctoral research fellows and clinical fellows.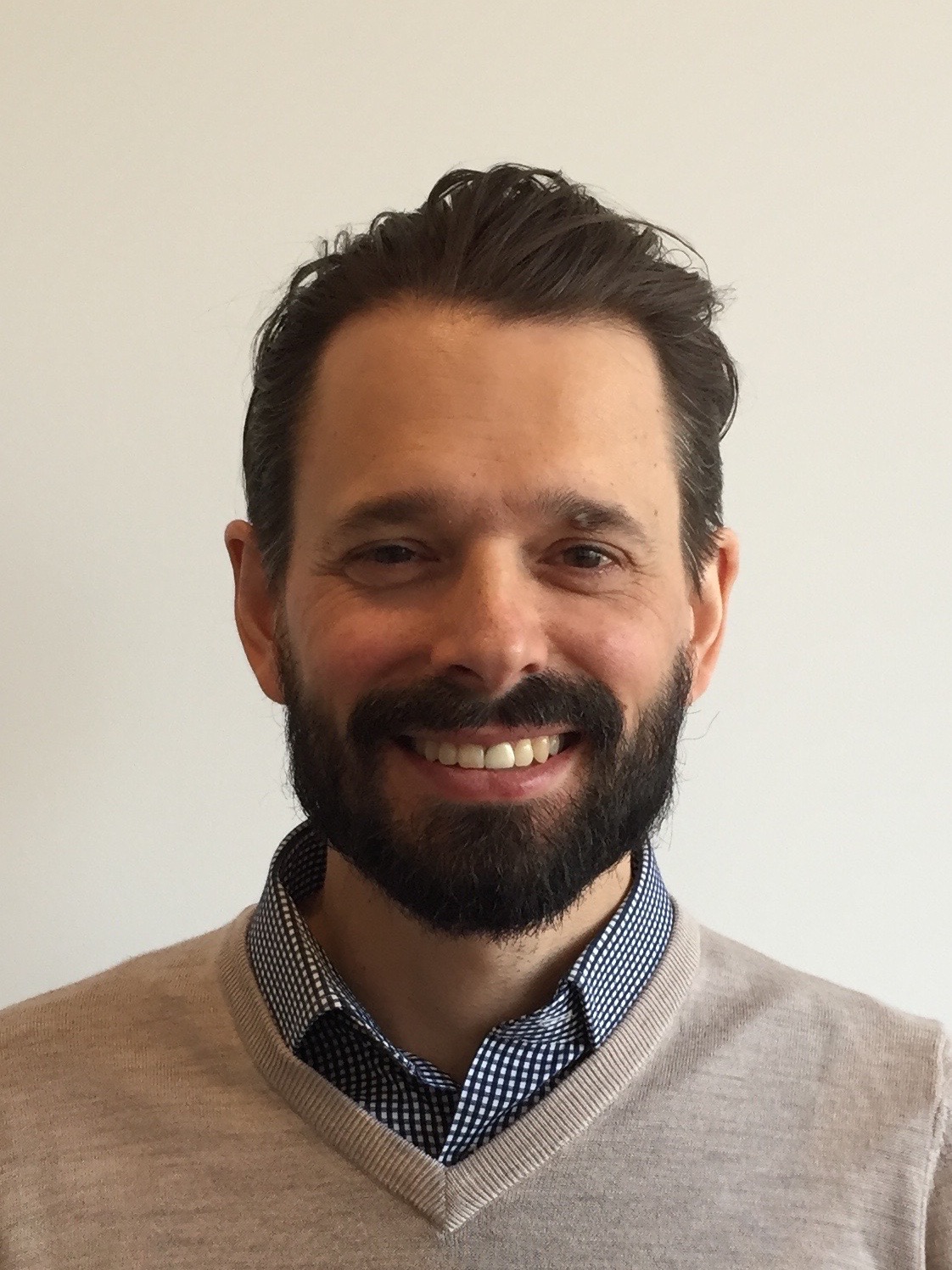 Christopher Bell
Dr. Christopher Bell is a principle investigator in the Epigenomics of Common Disease at the MRC Lifecourse Epidemiology Unit and Institute of Developmental Sciences, University of Southampton, and Honorary Research Fellow at King's College, London, United Kingdom. Dr. Bell received his medical degree from University of Otago, New Zealand. With training in Sydney, Australia, Dr. Bell acquired his Fellowship in Genetic Pathology from the Royal College of Pathologists of Australia. His research career has focused on the genomics and epigenomics of human diseases, principally Type 2 Diabetes and Obesity. He gained his PhD in Genomics from the Imperial College London, under the guidance of Professor Philippe Froguel, with a thesis on the Genomics of Human Obesity. His post-doctoral Epigenomics training was with Professor Stephan Beck at UCL Cancer Institute, University College London. Here, he was instrumental in publishing some of the very first Epigenome-wide common disease association studies. His current research theme falls under the broad umbrella of the Epigenomics of Common Human Diseases and uses computational biological approaches in large-scale datasets. He has published widely in the field of Epigenomics, Genomics, and Pathology, with a broad network of worldwide collaborators. Furthermore, he has contributed key innovations to the integration of Epigenomic data in this fast advancing field. This has included recent work integrating aging-related, as well as genetically-facilitated, epigenetic changes within common disease-associated genomic loci to further understand their mechanisms.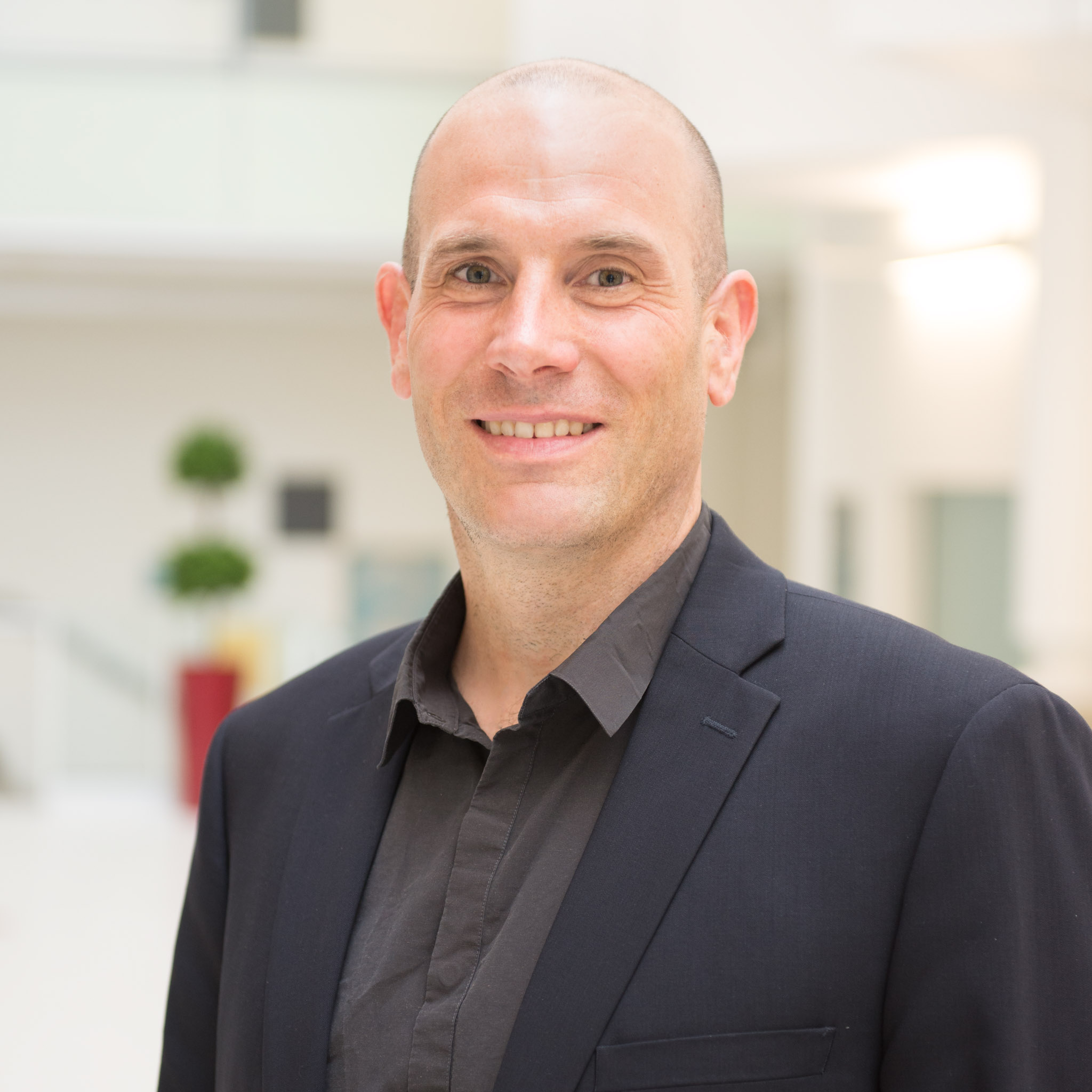 Christopher Carlsten
Dr. Christopher Carlsten, MD MPH is a Professor of Medicine, Division Head of Respiratory Medicine and holds the Astra-Zeneca Chair in Occupational and Environmental Lung Disease, as well as the Canada Research Chair in Occupational and Environmental Lung Disease, at the University of British Columbia. He is the Director of the Air Pollution Exposure Laboratory and also holds adjunct positions at the Peter Wall Institute for Advanced Studies, the UBC School of Population and Public Health and the Centre for Heart Lung Innovation (formerly James Hogg Research Centre).
Dr. Carlsten attended undergraduate and medical school at Stanford University before training in internal, occupational, pulmonary, and critical care medicine at the University of Washington. His clinical and research interests center on occupational airways disease, and he is the recipient of both the CIHR New Investigator Award and the Career Investigator Award from the Michael Smith Foundation for Health Research. The Carlsten laboratory is highly collaborative and interdisciplinary and focuses on the respiratory and immunological health effects of inhaled environmental and occupational exposures, using diesel exhaust, western red cedar, and phthalates as model inhalants. In particular, the lab uses controlled human exposures and genomics as translational tools to address the synergism due to co-exposure to inhaled particles and allergens in mediating health effects related to induction and exacerbation of airways disease. As director of the Occupational Lung Disease Clinic at The Lung Centre (Vancouver General Hospital), Dr. Carlsten welcomes patients with concerns regarding occupational or environmental exposures contributing to respiratory disease including asthma, COPD, interstitial lung disease, cancer, and pleural disease.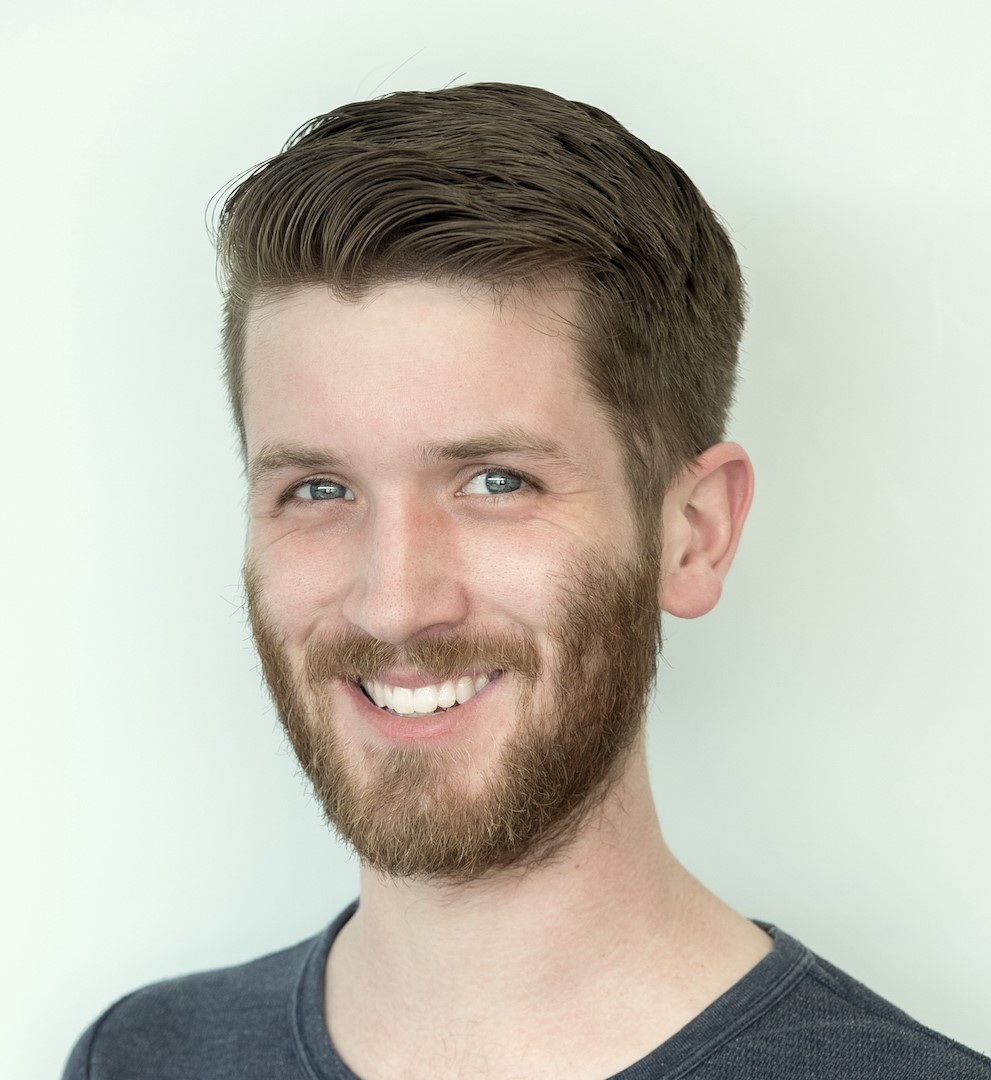 Chris Pascoe
Dr. Chris Pascoe is currently a post-doctoral fellow in the lab of Dr. Andrew Halayko. He completed his PhD at the University of British Columbia in the labs of Dr. Peter Paré and Dr. Chun Seow where his research focused on airway smooth muscle biomechanics in asthma. He has received fellowship funding from Research Manitoba, the Canadian Respiratory Research Network, and the CIHR-Banting program. He has also received catalyst grant funding from the DEVOTION network to develop a murine model to investigate the link between gestational diabetes and asthma risk.  His research interests include investigating the role of oxidized phospholipids in asthma pathogenesis, the assessing the impact of early life exposures on asthma risk, and the use of multi-omics techniques to explore novel treatment opportunities for lung disease. Early life exposure to air pollution, cigarette smoke, diabetes, and viral infection have been associated with an increased risk of developing asthma, however little is known about the mechanism behind this association, in part due to a lack of appropriate animal models. Understanding the changes that occur in the lungs of children exposed to diabetes and other environmental factors will help to inform health policies aimed at reducing the prevalence and burden of asthma. Additionally, a mechanistic understanding of the link between environmental exposures and asthma risk will allow the development of novel therapeutic options for people currently diagnosed with asthma.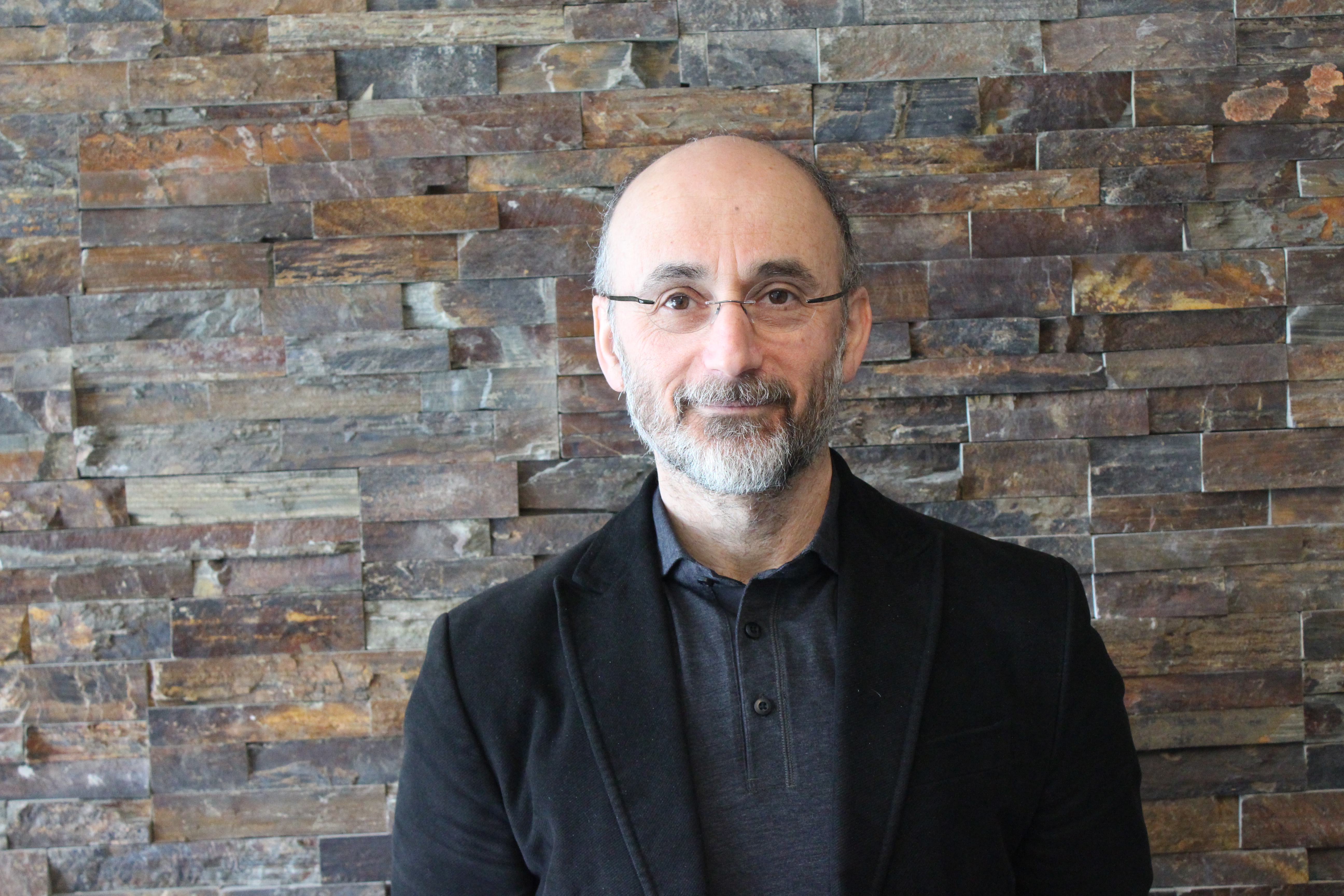 David Moher
Dr. David Moher is a senior scientist, Clinical Epidemiology Program, Ottawa Hospital Research Institute, where he directs the Centre for Journalology (publication science). He holds an MSc in epidemiology and PhD in clinical epidemiology and biostatistics. Dr. Moher has been involved in developing the science of how to optimally conduct and report systematic reviews for most of his professional career. Another part of his research has focused on how best to develop reporting guidelines. He spearheaded the development of the CONSORT statement and the PRISMA statement. He has been actively involved in the development of many other reporting guidelines and is part of the EQUATOR Network. Dr. Moher leads an active program investigating very low quality journals (e.g., predatory journals and publishers). More recently, Dr. Moher led a program to develop core competencies for scientific journal editors. He is actively developing a program to investigate alternatives to current incentives and rewards in academic medicine. Dr. Moher has been recognized several times as a Clarivate Analytics Highly Cited Researcher (Web of Science).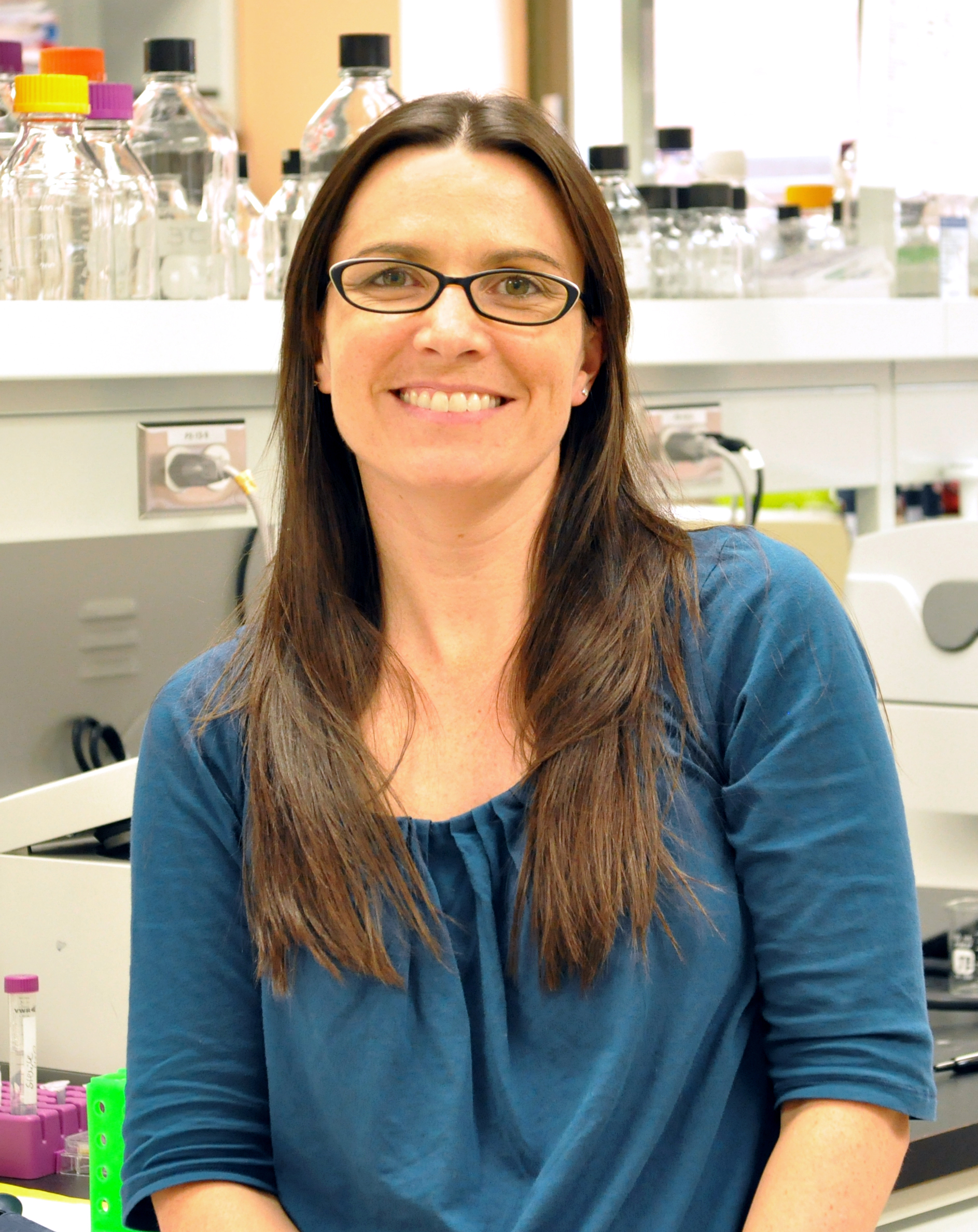 Jennifer Estall
Dr. Jennifer Estall received her Ph.D. in 2005 from the University of Toronto and was a postdoctoral fellow at Harvard Medical School until 2011. She is currently an Associate Professor at the Montreal Clinical Research Institute (IRCM), where she also serves as Director of the Cardiovascular and Metabolic Disease Division and holds academic affiliations to the University of Montreal and McGill University. She is renowned for her work on transcriptional regulators of nutrient metabolism and diabetes pathogenesis. Her current research focuses on how mitochondrial metabolism impacts beta cell function and survival, the role of PGC-1alpha in fatty liver disease, and how mitochondrial dysfunction impacts diabetes through organ crosstalk. In 2007, she received the H.L. Holmes Award from the National Research Council of Canada and in 2012 received the honour of CIHR New Investigator. She is member of several associations, including the Montreal Diabetes Research Center (MDRC), the Cardiometabolic, Diabetes and Obesity Research Network (CMDO), the Canadian Association for the Study of Liver (CASL), and the Diabetes Quebec Professional Council (CPDQ).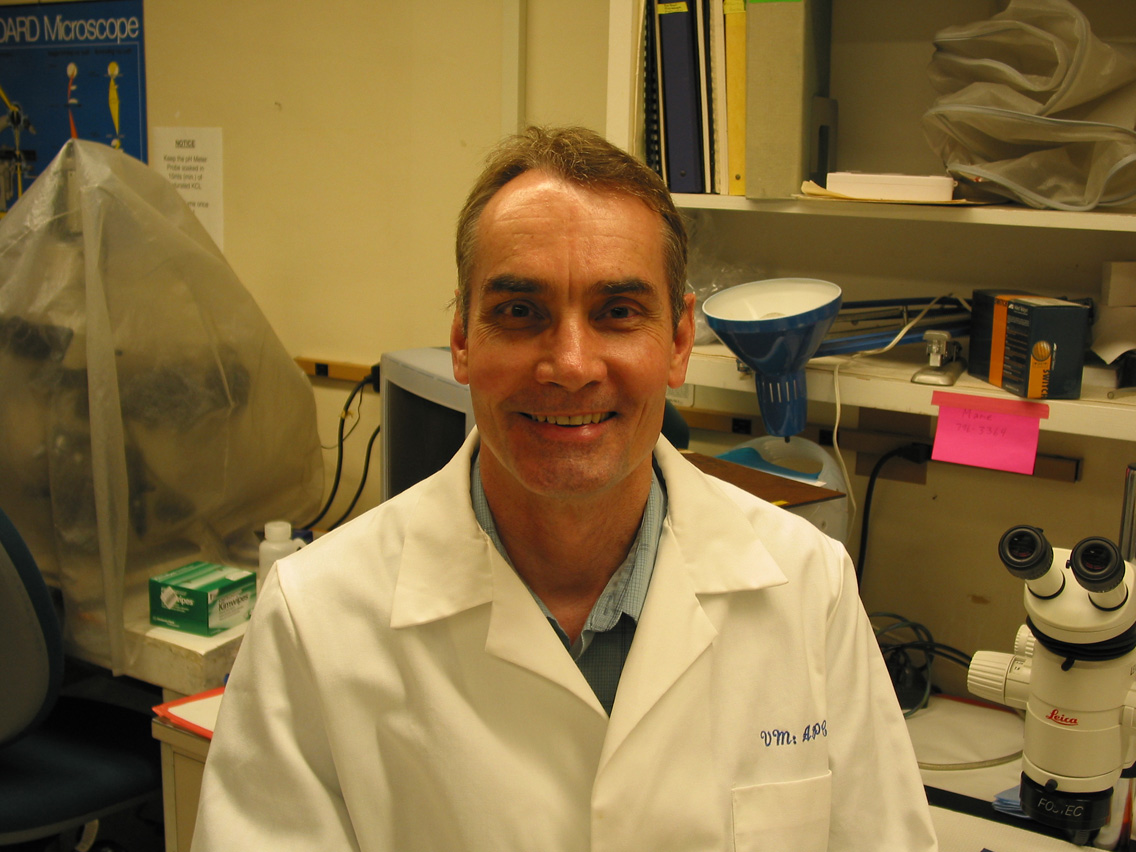 Kent Pinkerton
Dr. Kent Pinkerton is Professor of Pediatrics in the School of Medicine and Professor of Anatomy, Physiology, and Cell Biology in the School of Veterinary Medicine at the University of California, Davis. Dr. Pinkerton serves as director for the University's Center for Health and the Environment and the Western Center for Agricultural Health and Safety.
Dr. Pinkerton's research interests focus on the health effects of environmental air pollutants on lung structure and function, the interaction of gases and airborne particles within specific sites and cell populations of the lungs in acute and chronic lung injury, and the effects of environmental tobacco smoke on lung growth and development. He has served on committees for the National Academy of Sciences, the US Environmental Protection Agency and the National Institute for Environmental Health Sciences.  He currently serves as the Vice-Chair of the International Health Committee for the American Thoracic Society. He is also a member of the Health Effects Advisory Committee for the California Occupational Safety and Health Administration (Cal/OSHA).  Dr. Pinkerton received his Ph.D. in pathology from Duke University.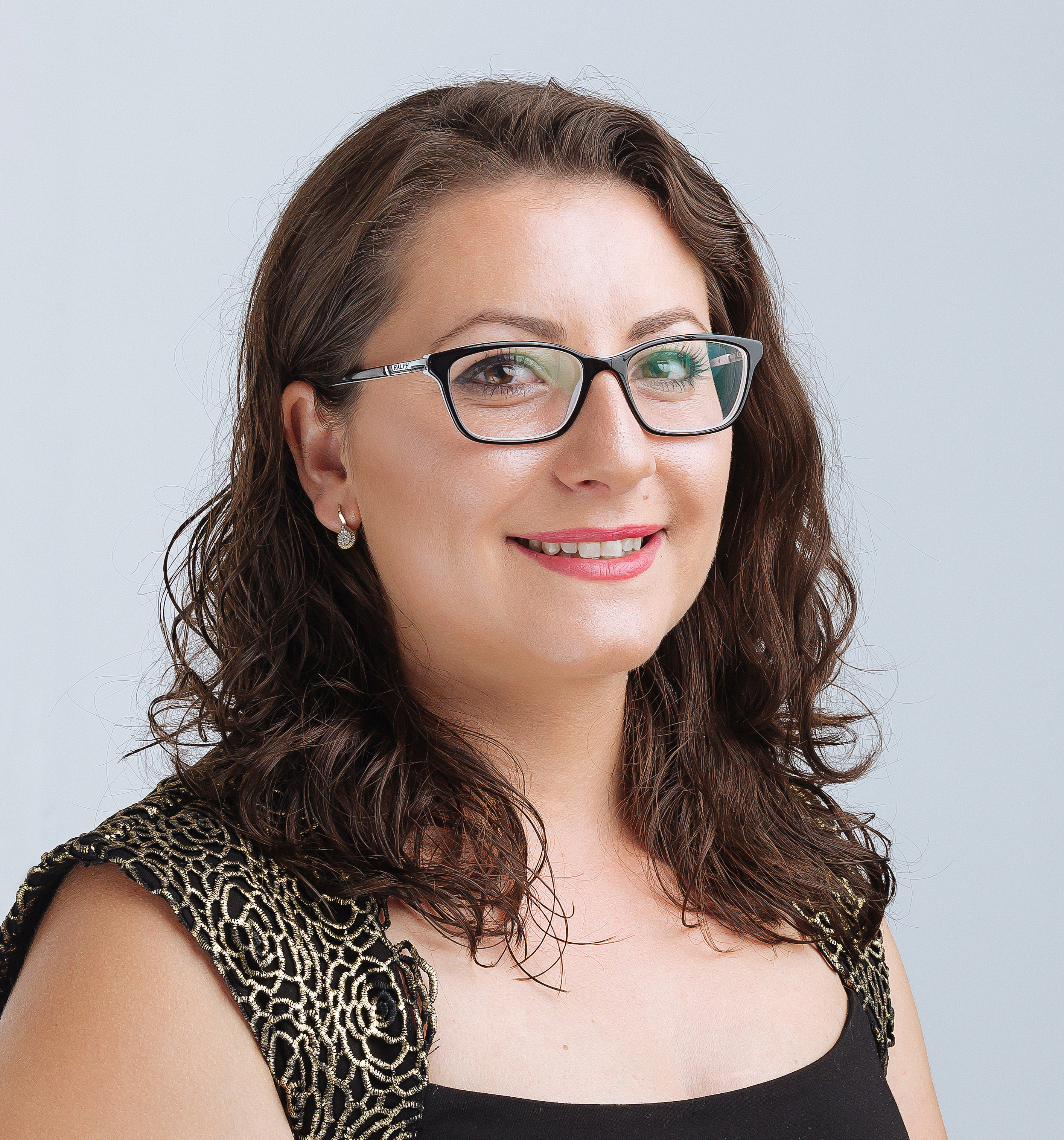 Kozeta Miliku
Dr. Kozeta Miliku is a medical doctor from Korçë, Albania. She obtained her PhD in 2017 within the Generation R Study at the Erasmus University Medical Centre in Rotterdam, the Netherlands. She also obtained her MSc and DSc degrees at the Netherlands Institute of Health Sciences. Dr. Miliku now lives in Canada where she is completing her post-doctoral studies at the Children's Hospital Research Institute of Manitoba working with Dr. Meghan Azad and other investigators from the Canadian Healthy Infant Longitudinal Development (CHILD) Study. Dr. Miliku's research is focused on the field of developmental origins of heath and disease (DOHaD). She aims to identify environmental factors, especially modifiable ones, that influence the developmental origins of chronic diseases established early in life. Her PhD work was mainly focused on maternal health and nutritional factors and their role on growth and kidney function in children. She is now further studying the role of breastfeeding and bioactive components of breast milk in the developmental origins of inflammatory and chronic diseases among Canadian children.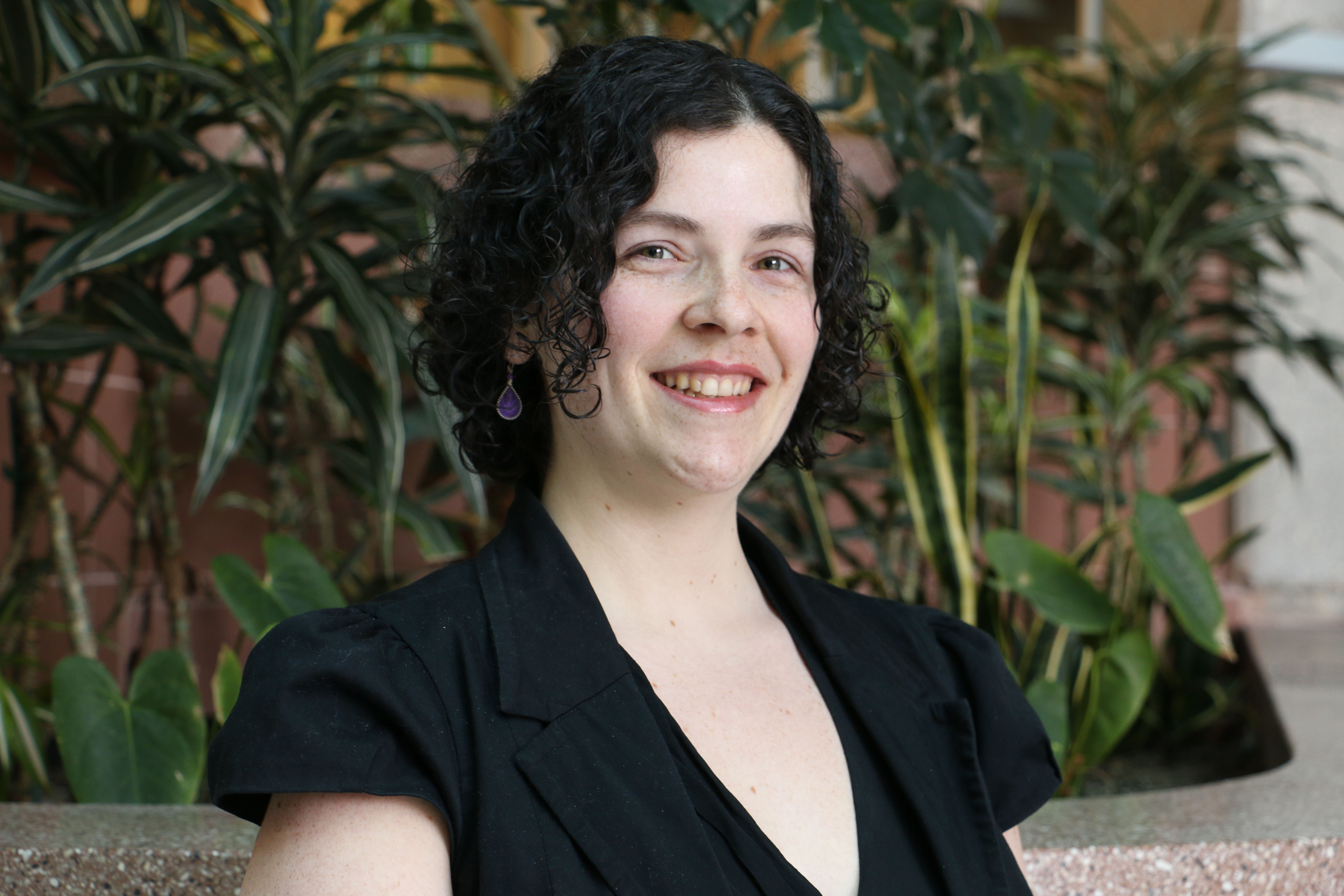 Laetitia Guillemette
Dr. Laetitia Guillemette, MSc, PhD is currently an Assessment Officer for Health Canada in the Cardio-Renal Division of the Bureau of Cardiology, Allergy and Neurological Sciences (Therapeutic Products Directorate). She obtained her PhD in Applied Health Sciences from the University of Manitoba in 2018 after completing a MSc in Physiology (Endocrinology) focused on gestational diabetes at the Université de Sherbrooke in 2014. Her doctoral studies focused on the cardiometabolic impacts of prenatal exposure to gestational and type 2 diabetes in youth and young adults. Her approach to research has always been as a team player, first joining the Cardiometabolic health, Diabetes and Obesity Research Network (CMDO) while in Sherbrooke and then integrating CHRIM's DREAM theme and the St Boniface Research Center's Institute of Cardiovascular Sciences, starting a Canadian Obesity Network Chapter for Students and New Professionals at the University of Manitoba, and becoming a DEVOTION trainee before the network was even created.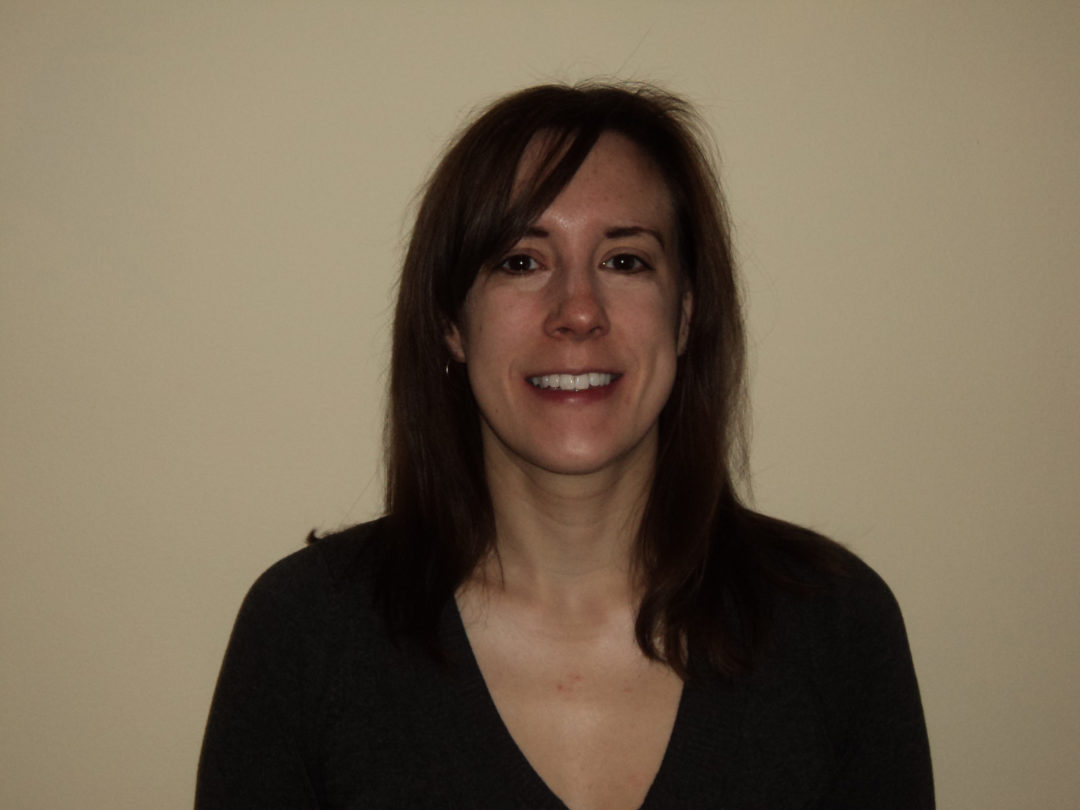 Laura Cole
Dr. Laura Cole completed a PhD degree in lipid biochemistry under the supervision of Dr. Dennis Vance at the University of Alberta. Dr. Cole is currently a post-doctoral fellow in the Children's Hospital Research Institute of Manitoba and the Department of Pharmacology and Therapeutics at the University of Manitoba under the supervision of Dr. Grant Hatch. Her current research focuses on the role of cardiolipin remodeling on mitochondrial function with an emphasis on obesity related chronic diseases (type 2 diabetes, cardiovascular disease, NAFLD).  Dr. Cole has held funding by the Canadian Institute for Health Research (CIHR), Integrated and Mentored Pulmonary and Cardiovascular Training (IMPACT), Research Manitoba and Children's Hospital Research Institute of Manitoba (CHRIM).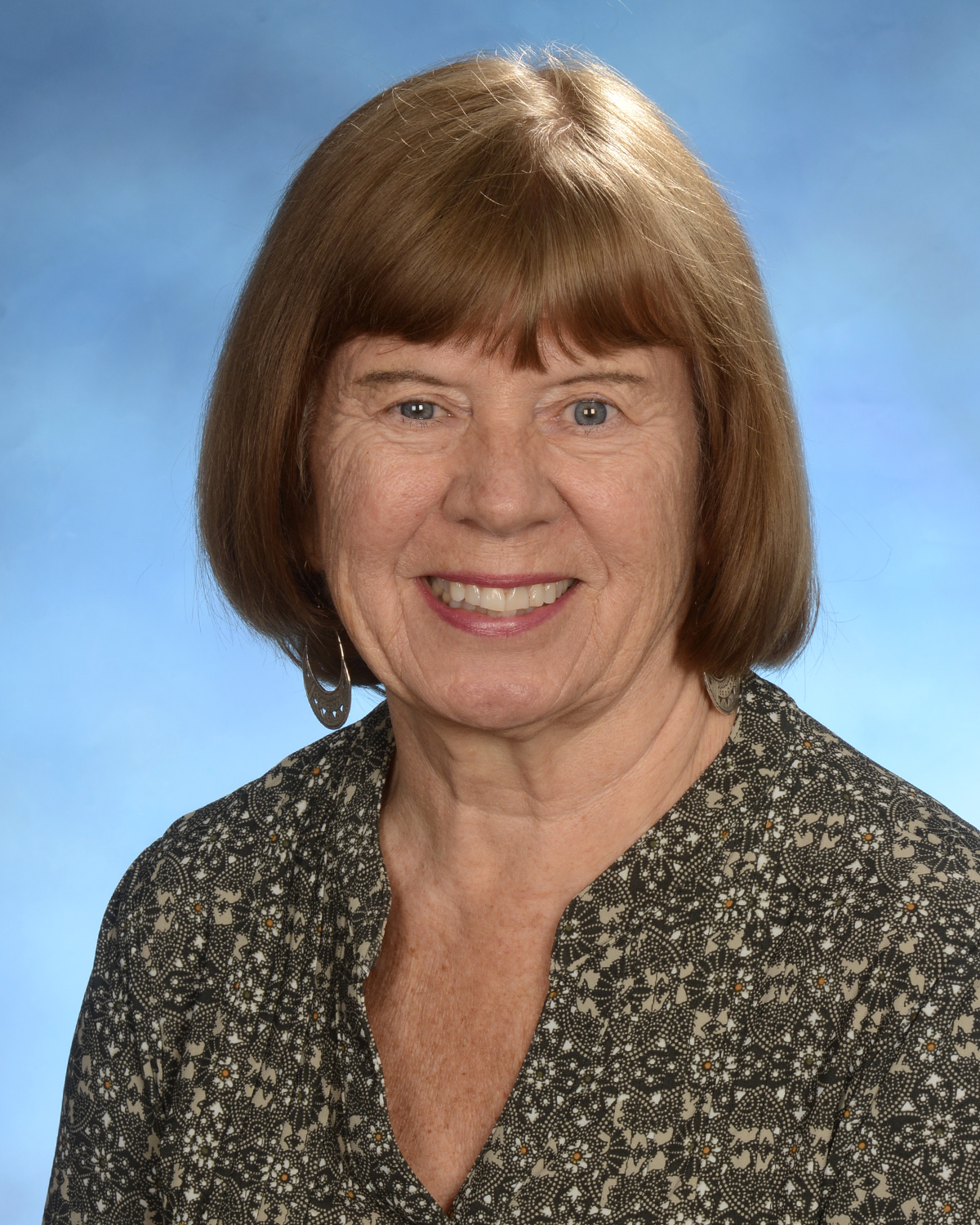 Maureen Black
Dr. Maureen Black, Ph.D. is the John A. Scholl MD and Mary Louise Scholl MD Endowed Professor in the Departments of Pediatrics and Epidemiology and Public Health at the University of Maryland School of Medicine and a Distinguished Fellow at RTI, International. Dr. Black has adjunct appointments in Human Nutrition at the Johns Hopkins Bloomberg School of Public Health and in Psychology at the University of Maryland Baltimore County. She is trained as a developmental/pediatric psychologist, directs an interdisciplinary clinic for children with failure-to-thrive, and has led intervention trials among children with prenatal drug exposure, nutritional deficiencies, poverty, food insecurity, HIV, and risk of obesity, conducted in low-income communities of Maryland and in low- and middle-income countries. Dr. Black has published more than 300 peer reviewed articles and book chapters (H-index 82), was an author in the three series in The Lancet on Early Child Development (2007, 2011, and 2016-17), and served as lead author for the first paper in the 2016-17 series. She has served as a regular member of two NIH study sections, has been president of two divisions of the American Psychological Association, is on the external advisory committee of NIH's Science of Behavior Change Committee, and has served on multiple local, national, and international organizations on child development topics, including advisory committees for UNICEF, WHO, and the World Bank Group.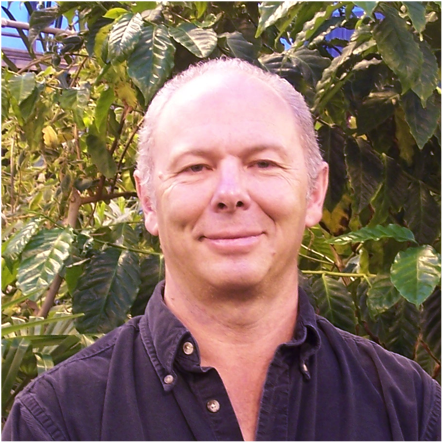 Michael Skinner
Dr. Michael Skinner is a professor in the School of Biological Sciences at Washington State University.  He did his B.S. in chemistry at Reed College in Portland Oregon, his Ph.D, in biochemistry / chemistry at Washington State University and his Postdoctoral Fellowship at the C.H. Best Institute at the University of Toronto. He has been on the faculty of Vanderbilt University and the University of California at San Francisco. Dr. Skinner's current research has demonstrated the ability of environmental toxicants to promote the epigenetic transgenerational inheritance of disease phenotypes due to abnormal germ line epigenetic programming in gonadal development. Dr. Skinner has over 300 peer reviewed publications and has given over 288 invited symposia, plenary lectures and university seminars. He has founded several biotechnology companies.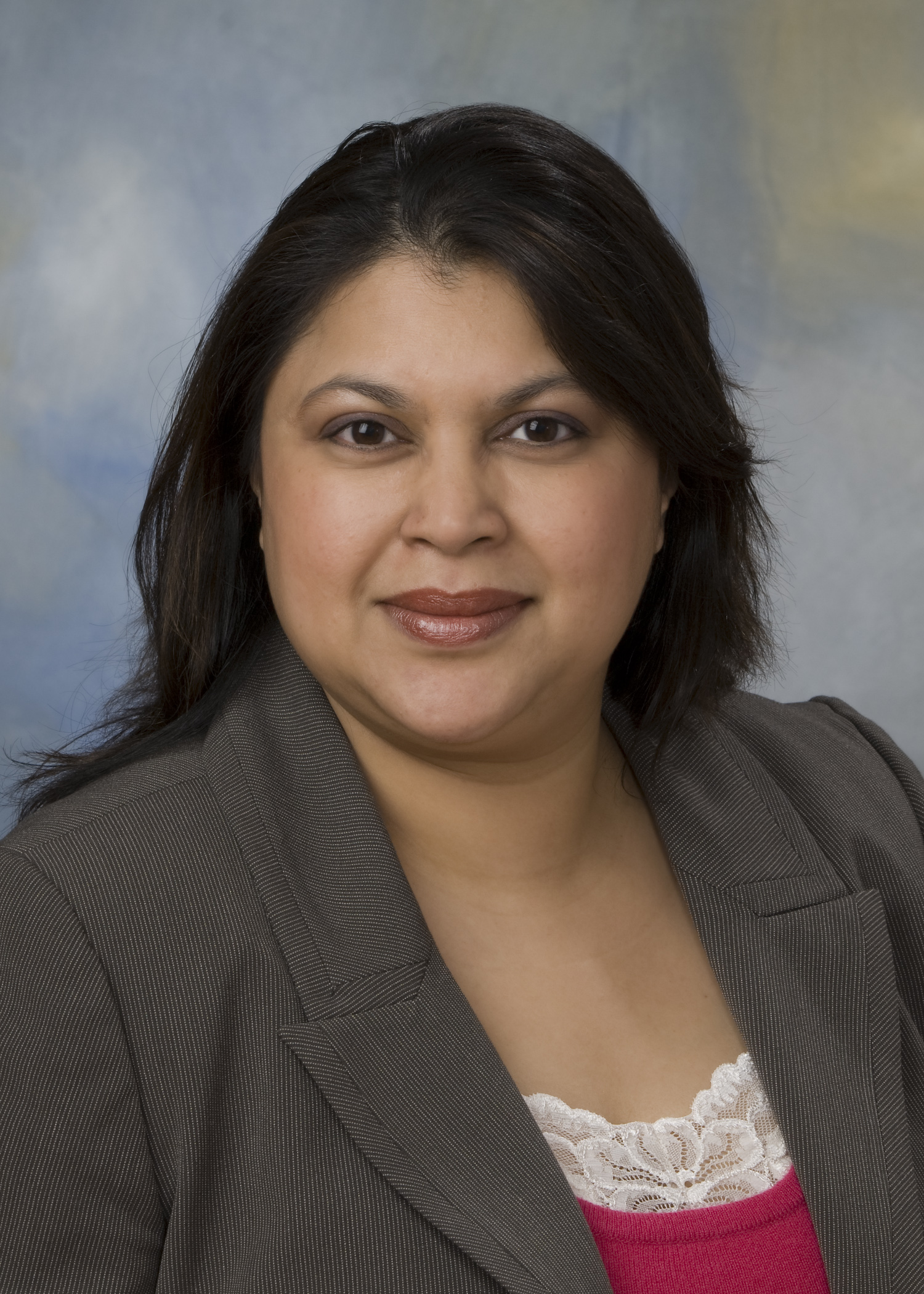 Neeloffer Mookherjee
Dr. Neeloffer Mookherjee is an associate professor at the University of Manitoba, Canada, within the departments of Internal Medicine and Immunology, section of Proteomics and Systems Biology. Dr. Mookherjee's research focus is in understanding the mechanisms underlying the regulation of inflammation in chronic disease such as arthritis and asthma. She is involved in an ongoing research initiative to define protein changes following exposure to allergens and inhaled environmental pollution such as diesel exhaust, which is directly aligned with the theme of environment and health in the 2018 Child Health Research Days.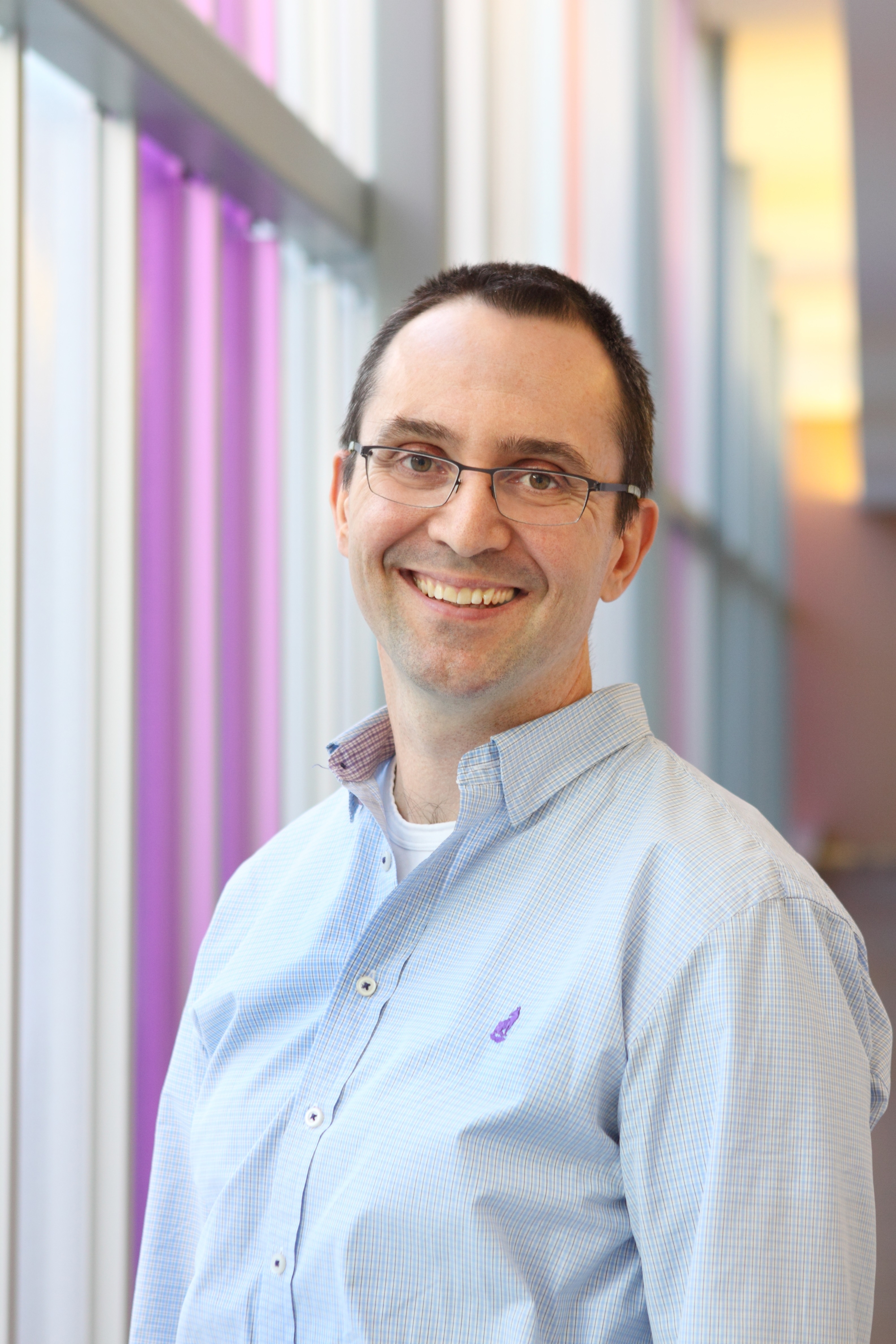 Stuart Turvey
Dr. Stuart Turvey is a Professor of Pediatrics at the University of British Columbia where he holds the Aubrey J. Tingle Professorship in Pediatric Immunology. He is a Pediatric Immunologist based at BC Children's Hospital, and Director of Clinical Research at the BC Children's Hospital Research Institute. Prior to coming to Vancouver, Dr. Turvey completed both his Pediatric Residency and Allergy/Immunology Fellowship at Children's Hospital, Harvard Medical School, Boston. He holds a medical degree (MB BS) from the University of Sydney, Australia and a doctorate (DPhil) in Immunology from Oxford University where he was a Rhodes Scholar. Dr. Turvey is a Fellow of the Royal College of Physicians and Surgeons of Canada and a Diplomate of the American Board of Pediatrics.
Dr. Turvey provides clinical care in the specialties of Clinical Immunology and Rheumatology, while his research program focuses on pediatric infectious and inflammatory diseases.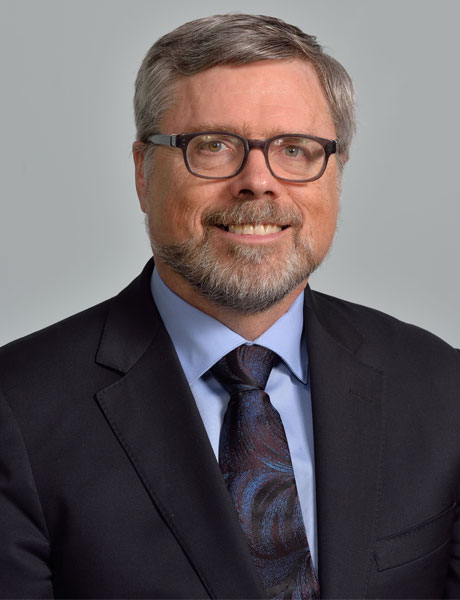 Terry Klassen
Dr. Terry Klassen is a clinician-scientist in Pediatric Emergency Medicine. He is the Head of the Department of Pediatrics and Child Health, University of Manitoba (U of M); Medical Director, Child Health Program, Winnipeg Regional Health Authority and CEO & Scientific Director for the Children's Hospital Research Institute of Manitoba. He is the Academic Director for the George and Fay Yee Centre for Healthcare Innovation. Dr. Klassen has served as the Associate Dean, Academic (2010 to 2014), in the Max Rady College of Medicine at the U of M; Chair of the Department of Pediatrics at the University of Alberta (U of A (1999 to 2009); Director of Alberta Research Centre for Health Evidence; and Director of the Evidence-based Practice Centre at U of A. He is a co-founder of PERC (Pediatric Emergency Research of Canada), and has a consistent record of national and international peer-reviewed funding, along with a publication records that include many articles in the highest impact medical journals. In 2009, Dr. Klassen founded PERN, Pediatric Emergency Research Networks; the umbrella group for the six pediatric emergency medicine research groups. In recognition of his lifetime contributions, he was inducted into the National Academy of Medicine (formerly the Institute of Medicine) in 2010 in the foreign associate category. He is also a Fellow of the Canadian Academy of Health Sciences. His research has had a large impact on the practice of pediatric emergency medicine, which was recognized when he received a 2011 Canadian Institutes of Health Research (CIHR) – Canadian Medical Association Journal Top Achievements in Health Research Award. He led the establishment of TREKK, TRanslating Emergency Knowledge for Kids in 2011; an NCE Knowledge Mobilization initiative that was renewed for funding in 2015. He received the inaugural Marilyn Li Leadership in Pediatric Emergency Medicine Award from the Canadian Association of Emergency Physicians in 2015.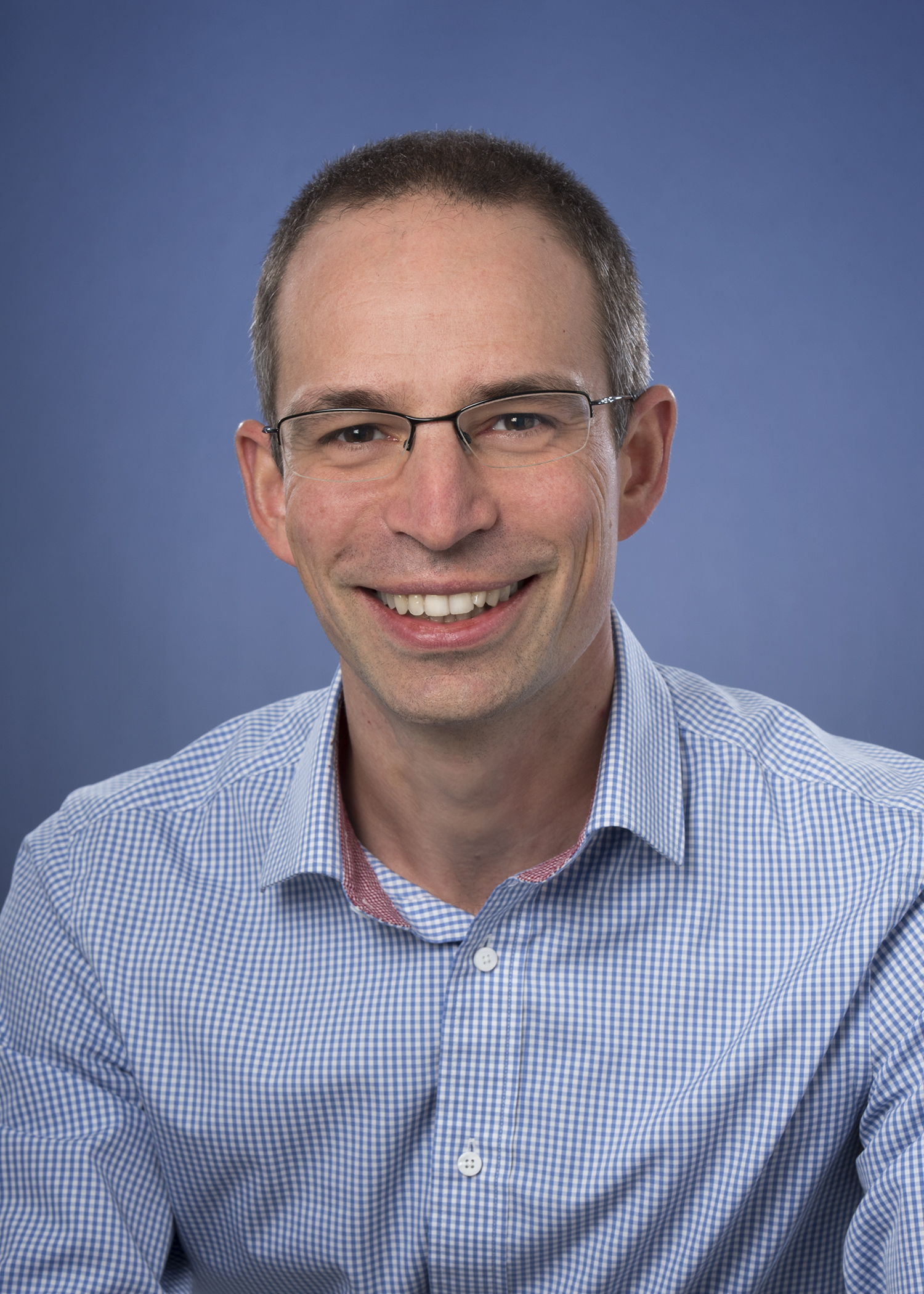 Tim Van Mieghem
Dr. Tim Van Mieghem is a maternal fetal medicine specialist at Mount Sinai Hospital, Toronto and associate professor at the University Of Toronto since 2016. He completed his residency training and PhD at the Catholic University of Leuven (KU Leuven), Belgium. This was followed by a 2-year clinical fellowship in Maternal-Fetal Medicine at Mount Sinai Hospital (2011-2013) and a staff perinatologist position at the University Hospitals Leuven, Belgium (2013-2016). Dr. Van Mieghem's research and clinical practice concentrate on prenatal diagnosis and fetal therapy for fetal central nervous system anomalies. He is an associate editor for the journal 'Prenatal Diagnosis'.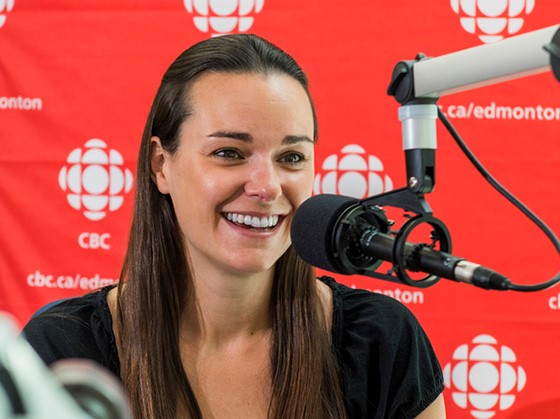 Torah Kachur
Dr. Torah Kachur (PhD) is a sessional professor at the University of Alberta and the national science columnist for CBC Radio One. Dr. Kachur has been in front of the mic for over 4 years and has had the opportunity to talk about subjects as wide-ranging as the black hole that will swallow Earth one day to the white blood cells that keep us alive. Dr. Kachur has also guest hosted Quirks & Quarks as well as working behind the scenes as a producer. She has a passion for communicating science to the public and especially helping others do a better job of communicating science to everyone that will listen and engage! She will run a workshop on how anyone can become a better communicator with a few simple principles and some fun discussions along the way.
Winona LaDuke
Winona LaDuke is a rural development economist and author working on issues of Indigenous economics, food, and energy policy. She lives and works on the White Earth reservation in northern Minnesota, and is the Executive Director of Honor the Earth (HtE). She co-founded HtE with the Indigo Girls, as a platform to raise awareness and money for Indigenous struggles for environmental justice. She works nationally and internationally on the issues of climate change, renewable energy, and environmental justice alongside Indigenous communities. In her own community, she is the founder of the White Earth Land Recovery Project, one of the largest reservation-based non-profit organizations in the country. Globally and nationally, Winona is known as a leader in the issues of cultural-based sustainable development strategies, renewable energy, and sustainable food systems. She is one of the leaders in the work of protecting Indigenous plants and heritage foods from patenting and genetic engineering. In 2007, LaDuke was inducted into the National Women's Hall of Fame, recognizing her leadership and community commitment. In 1994, LaDuke was nominated by Time magazine as one of America's fifty most promising leaders under 40. She was awarded the Thomas Merton Award in 1996, Ms.Woman of the Year in l997, and the Reebok Human Rights Award. The White Earth Land Recovery Project has won many awards, including the prestigious 2003 International Slow Food Award for  biodiversity. LaDuke was a co founder and board co-chair of the Indigenous Women's Network for 15 years, and maintains a significant role in international advocacy for Indigenous people. This has included numerous presentations at United Nations forums. Winona graduated from Harvard and Antioch Universities and attended one year at the Massachussets Institute of Technology in the Community Fellows Program. Winona is the author of six books, including Recovering the Sacred, All our Relations, Last Standing Woman, and her newest work The Winona LaDuke Chronicles.